Regis Medical is a primary care provider that puts people first. Founded in Singapore, Regis Medical strives to provide high quality patient-care with minimal friction and complexity.
By integrating primary care, allied health, traditional medicine with modern technology, we deliver personalised patient services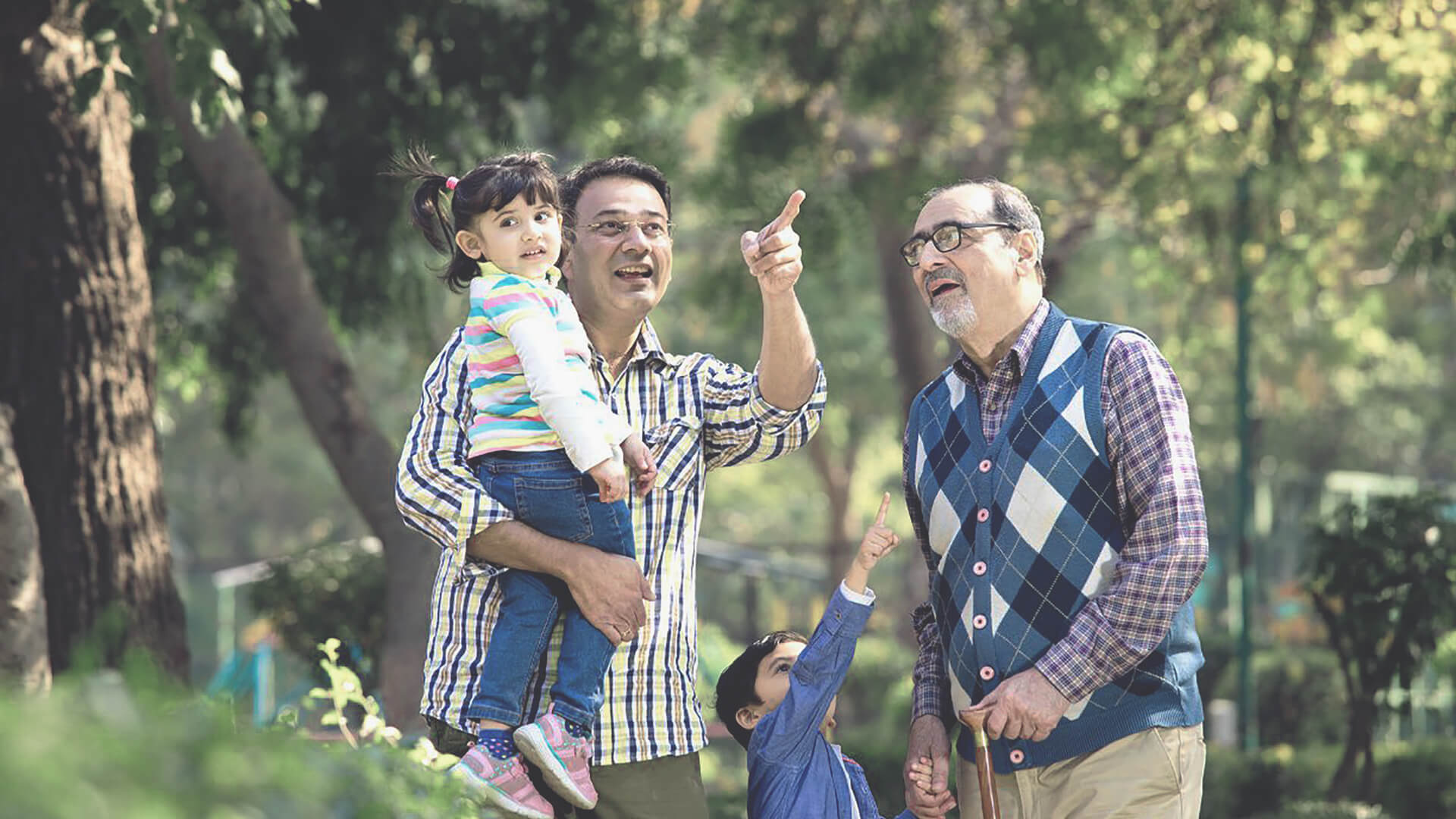 Patient-centred Care
Regis Medical values the individual needs and preferences of each patient, providing personalised care that is tailored to every patient's unique life situation.
Ease & Simplicity
Regis Medical takes pride in making healthcare easy and hassle-free for our patients. We empathise with our patients to understand their concerns and deliver innovative solutions.
Seamless & Comprehensive
Regis Medical emphasises interdisciplinary collaboration - working together to provide the best care for our patients through shared knowledge and diverse expertise.
Respect & Professionalism
Regis Medical honours treating all patients with respect, dignity, and professionalism, providing sensitive and inclusive care.