Natural Pain Relief & Wellness Acupuncture Therapy 
Do note that Regis Medical's acupuncture service is on an appointment basis only, and there will not be walk-ins allowed for this particular service.
At Regis Medical, our doctors will assess your condition in detail and determine the working diagnosis along with the necessary investigations (if required) before partnering with our in-house acupuncturist to develop and execute a treatment plan for you. Our team will take care of you through regular reviews of your condition.
Our doctors will direct the need and indication for in-house acupuncture services.
Acupuncture is an ancient technique. Originated from China more than 2,000 years ago, it is a form of alternative medicine that focuses on pain management, illness prevention, and overall well-being. At Regis Medical, our experienced acupuncturists provide personalized treatments for a healthier and more balanced life.
How does Acupuncture work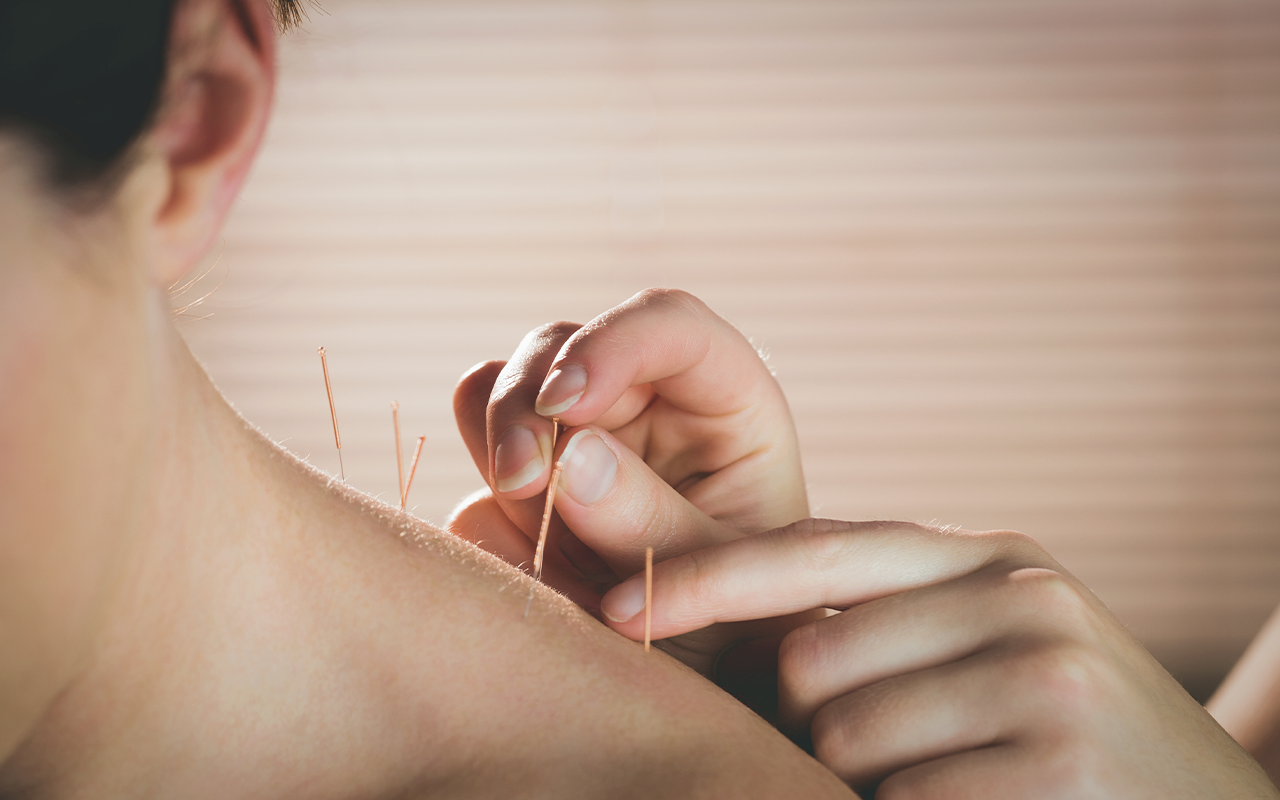 Acupuncture clears the blockage and restores the balance and flow of Qi (气) within your body. Once your Qi is balanced, it stimulates and restores your body's natural painkillers and healing functions. 
Acupuncture involves the insertion of sterilised, single-use, stainless steel needles the size of human hair into the acupuncture points of your body.  
Acupuncture Services Available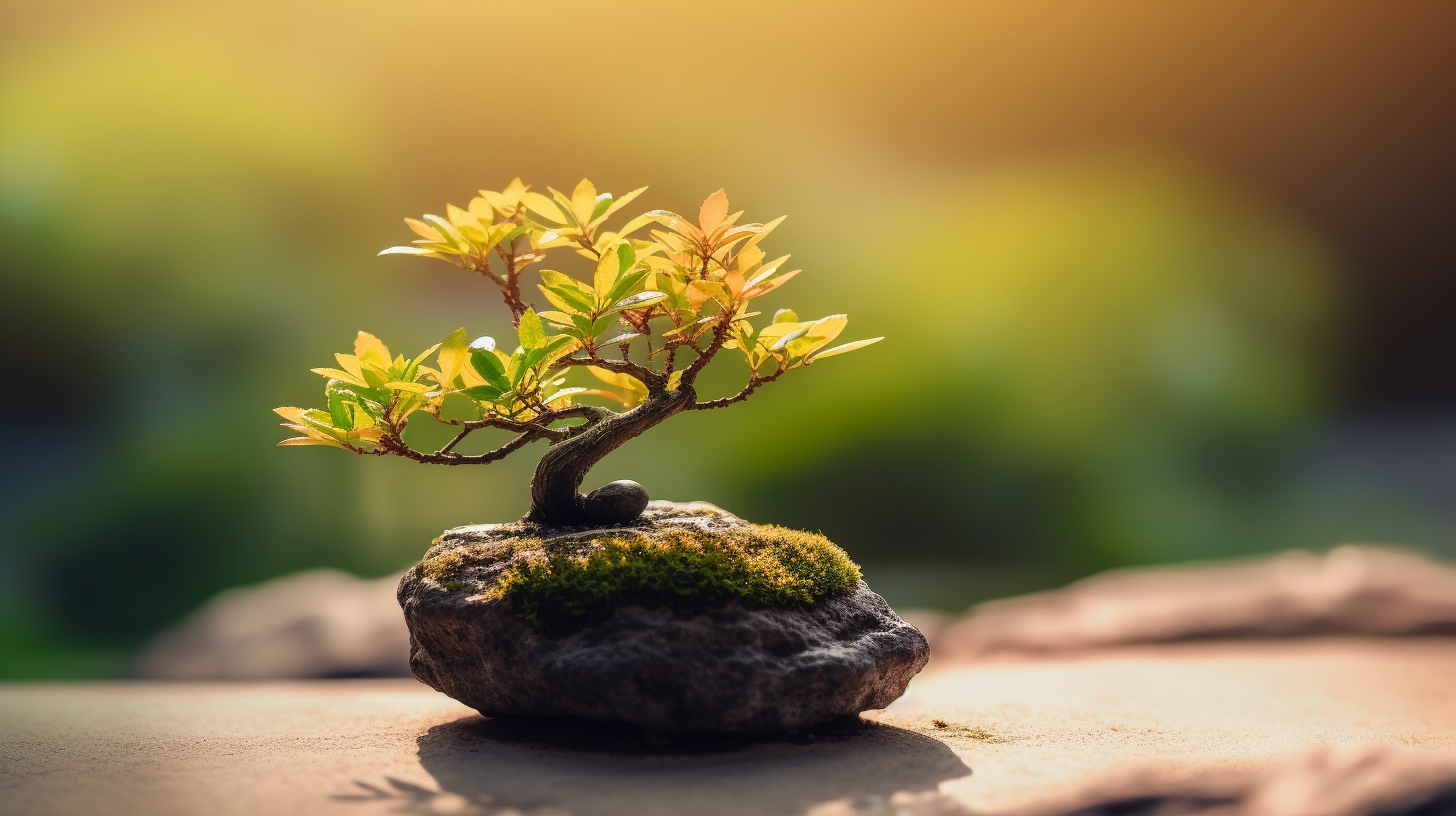 Acupuncture
From $90 for 30mins
Electro-Acupuncture
From $90 for 30mins
Infrared therapeutic lamp
From $90 for 30mins
Cupping
From $90 for 30mins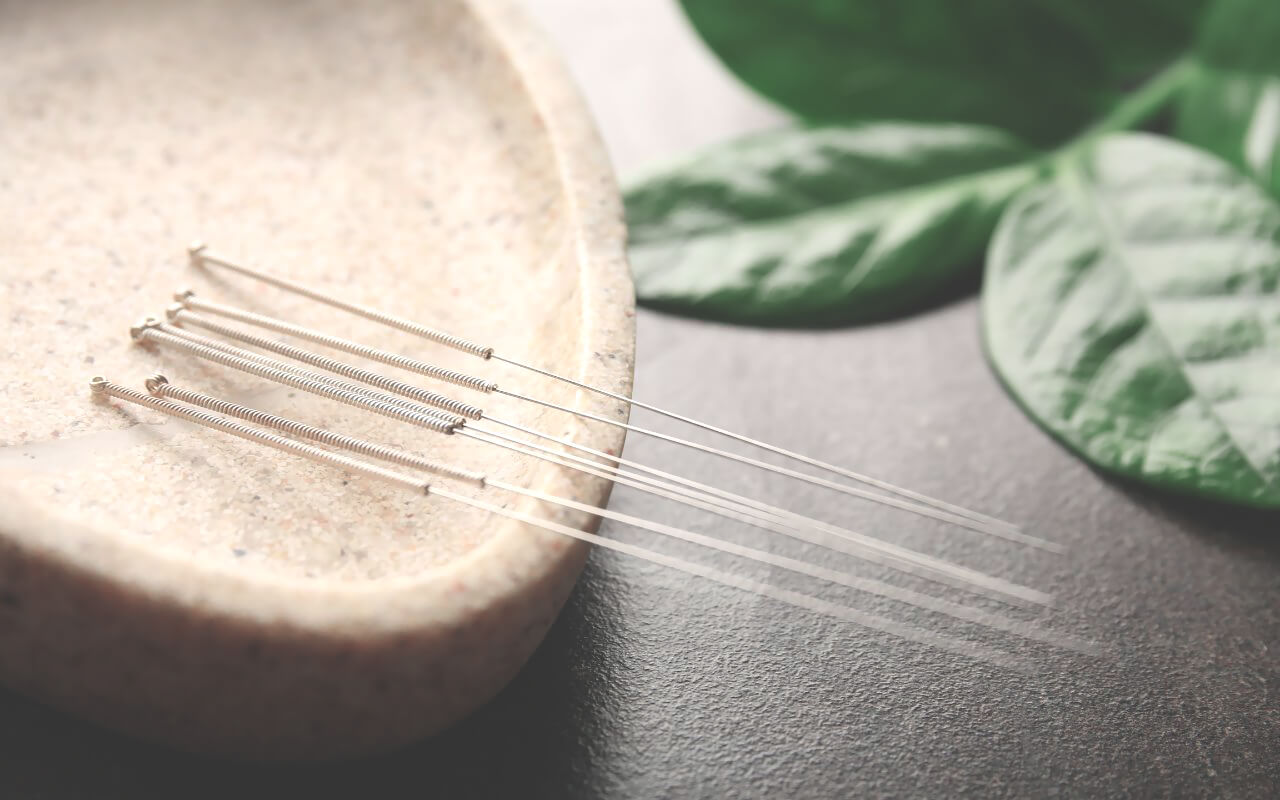 Natural pain relief & pain management 
Arthritis pain
Chronic pain
Back pain
Migraines
Overall Health Benefits
Boost immunity
Better overall well-being
Improved blood flow
Stimulate recovery 
Sports Injuries
Post Surgical Recovery
Sports Recovery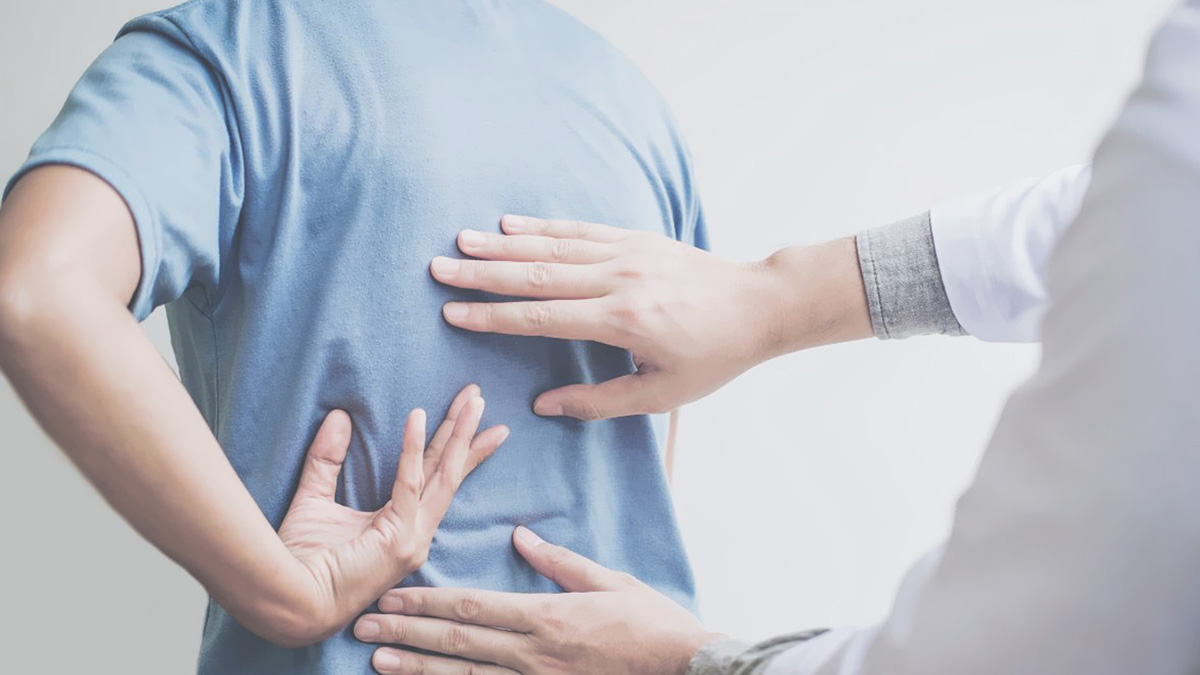 Natural Pain Management
Arthritis pain, Chronic pain, Back pain,  Neck Pain, Fibromyalgia, Menstrual cramps, Post-Surgical Pain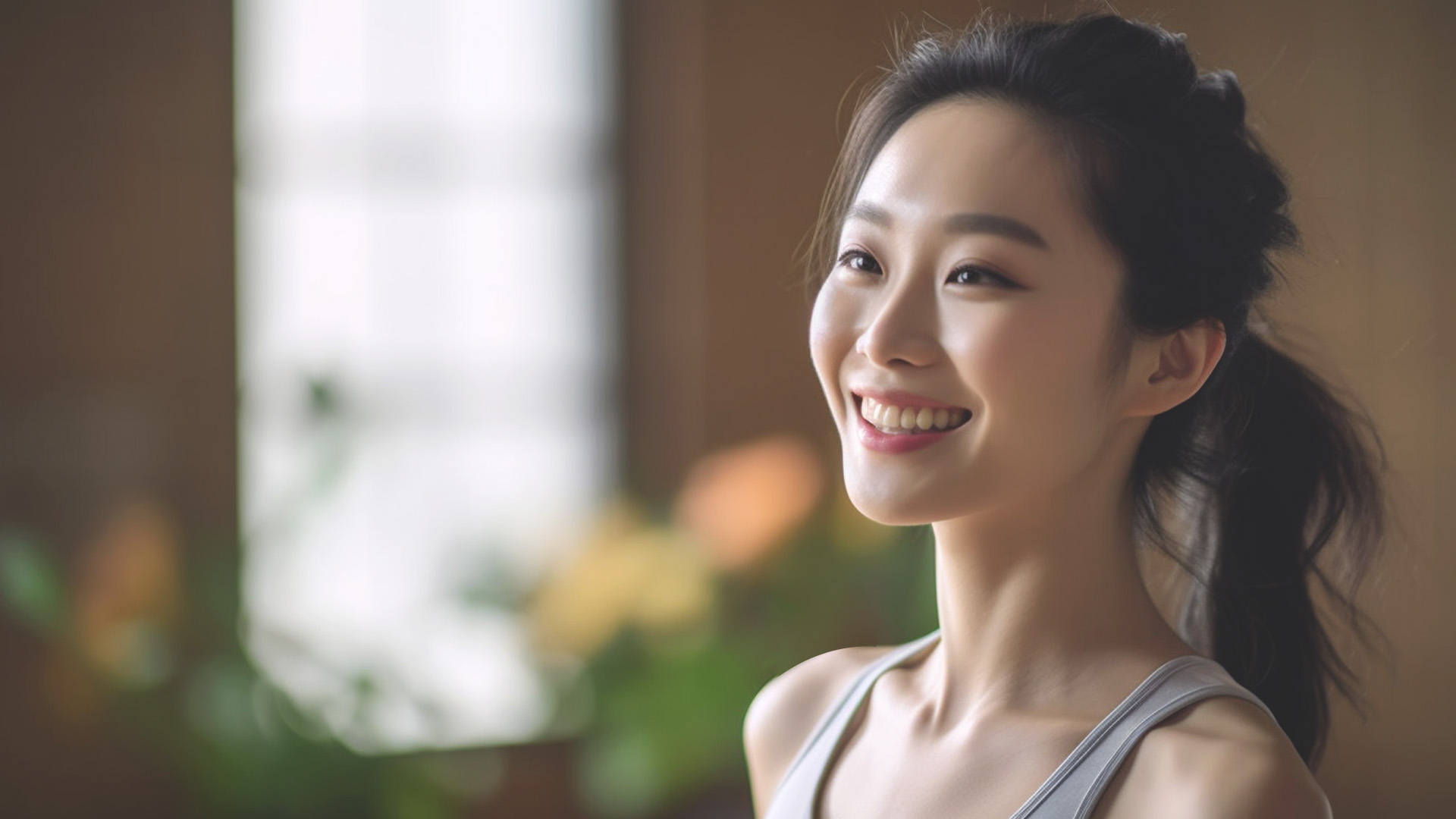 Women's Health
Fertility Support (IVF, IUI), Menstrual Pain, Menopause Management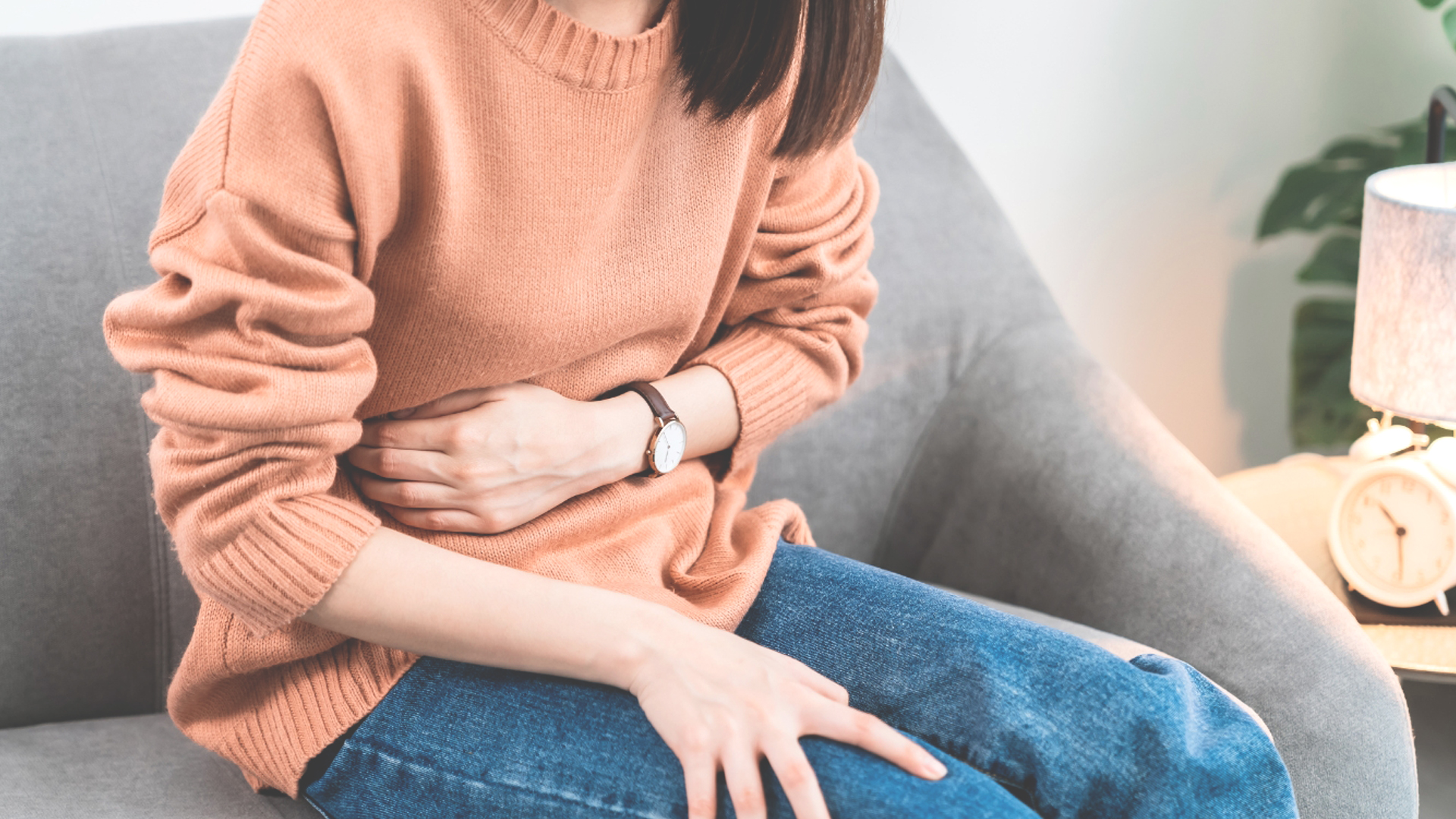 Gastrointestinal Issues
Irritable Bowel Syndrome (IBS), Acid reflux, Nausea and vomiting, Constipation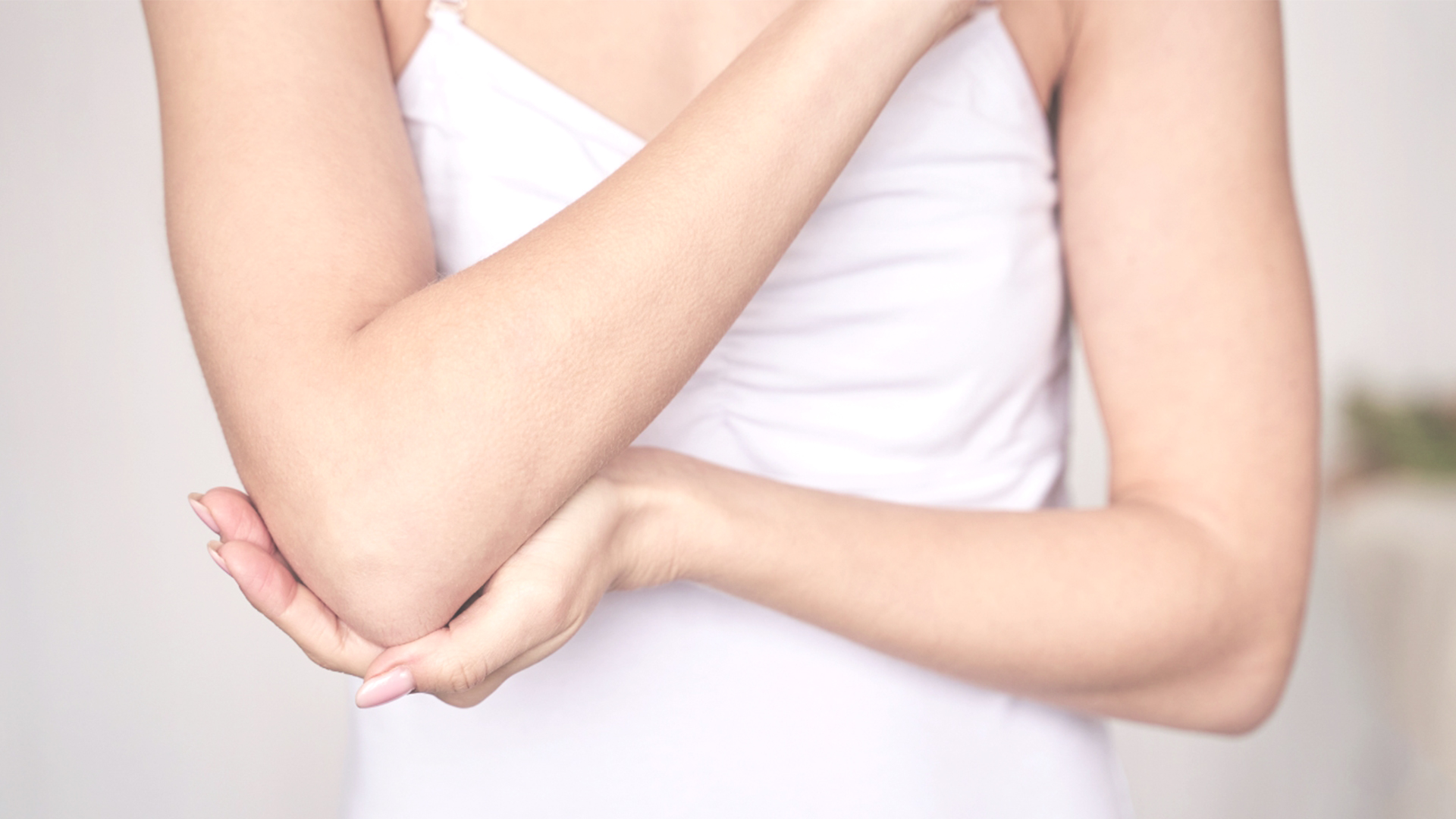 Injury Recovery
Sport Injuries, Tennis Elbow, Carpal tunnel syndrome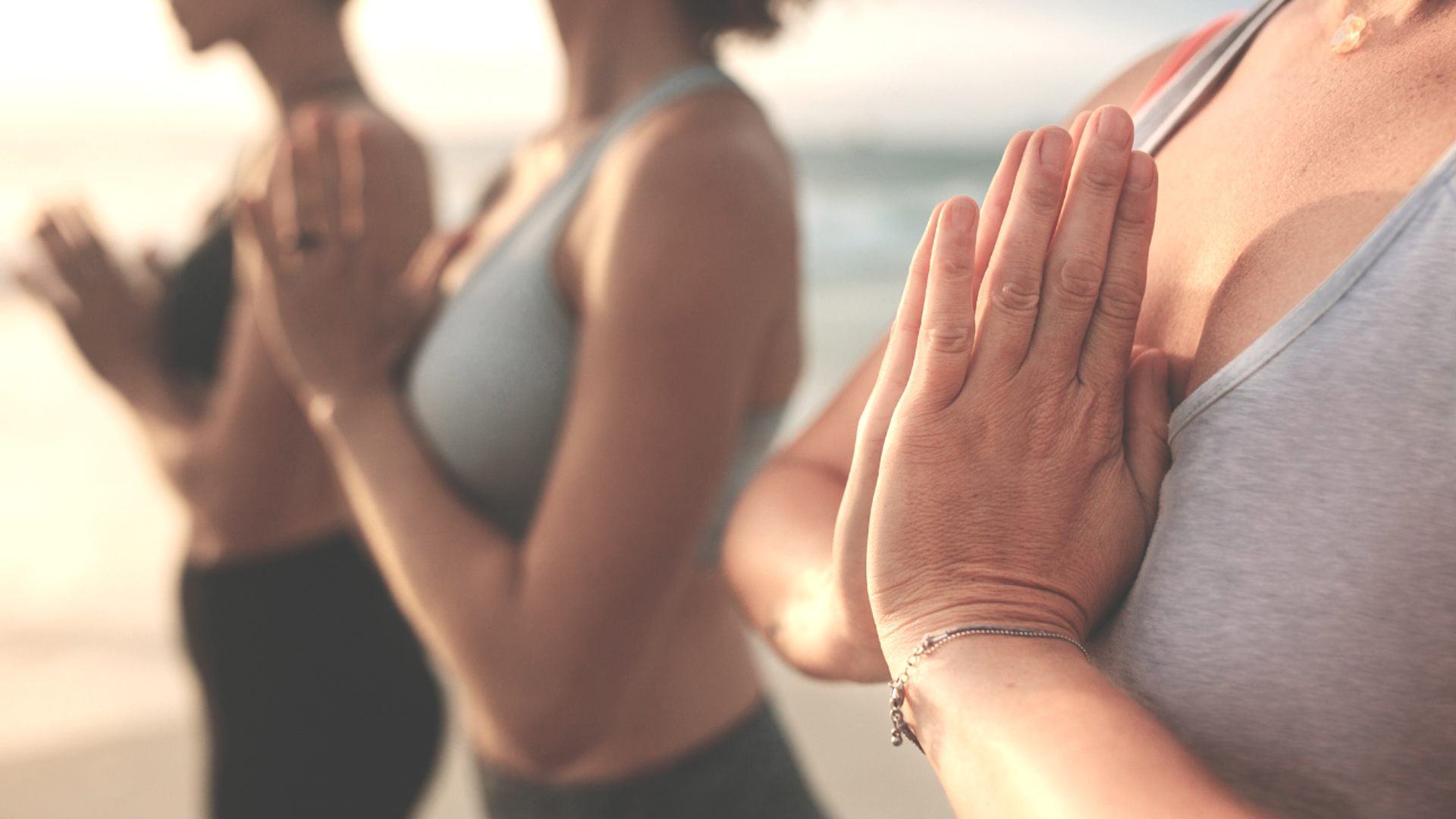 Emotional & Stress Management
Anxiety, Insomnia & Sleep disorders, Stress reduction, PTSD (Post-Traumatic Stress Disorder)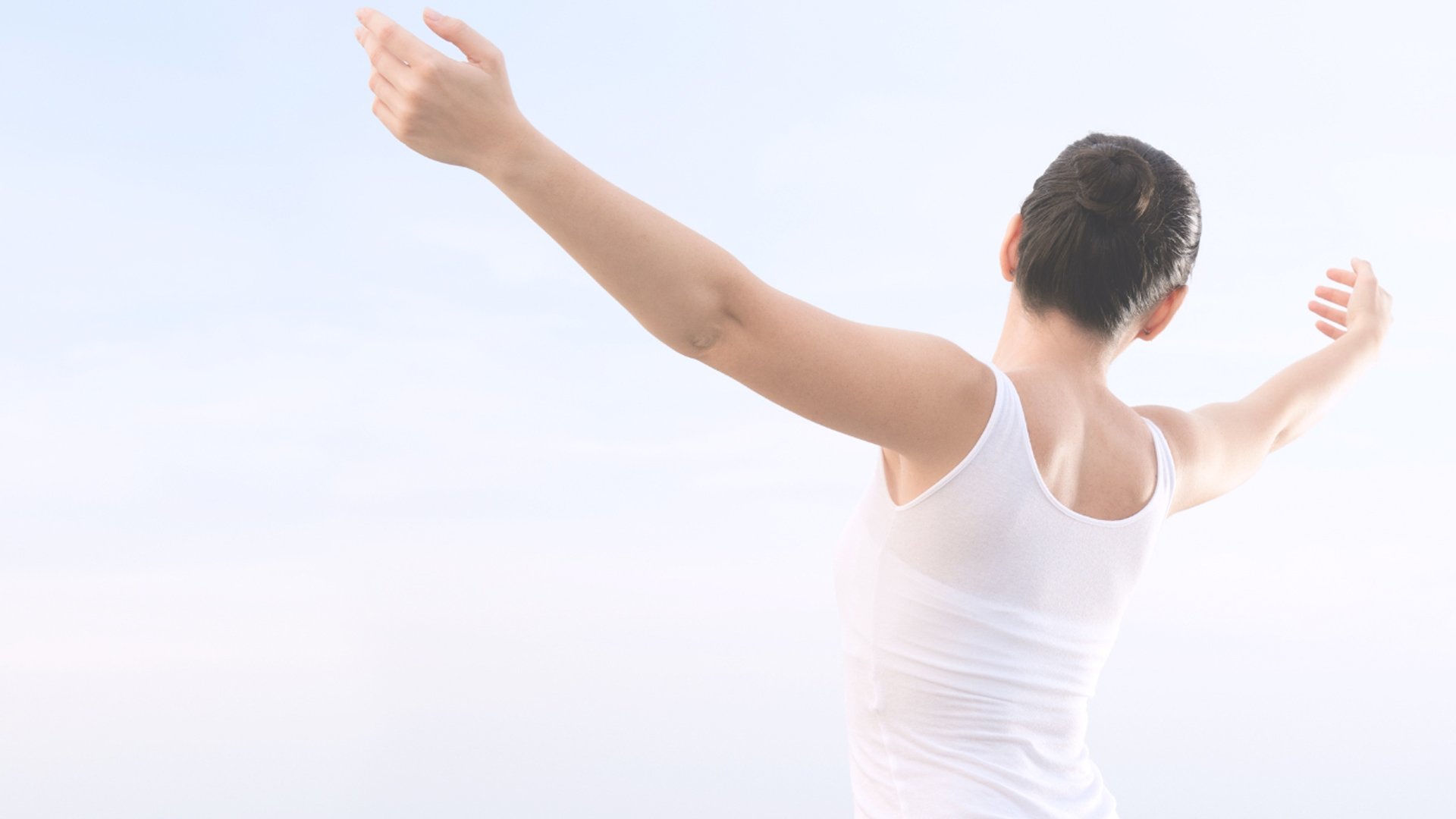 General Wellness
Improve blood circulation, Increased vitality, Immunity support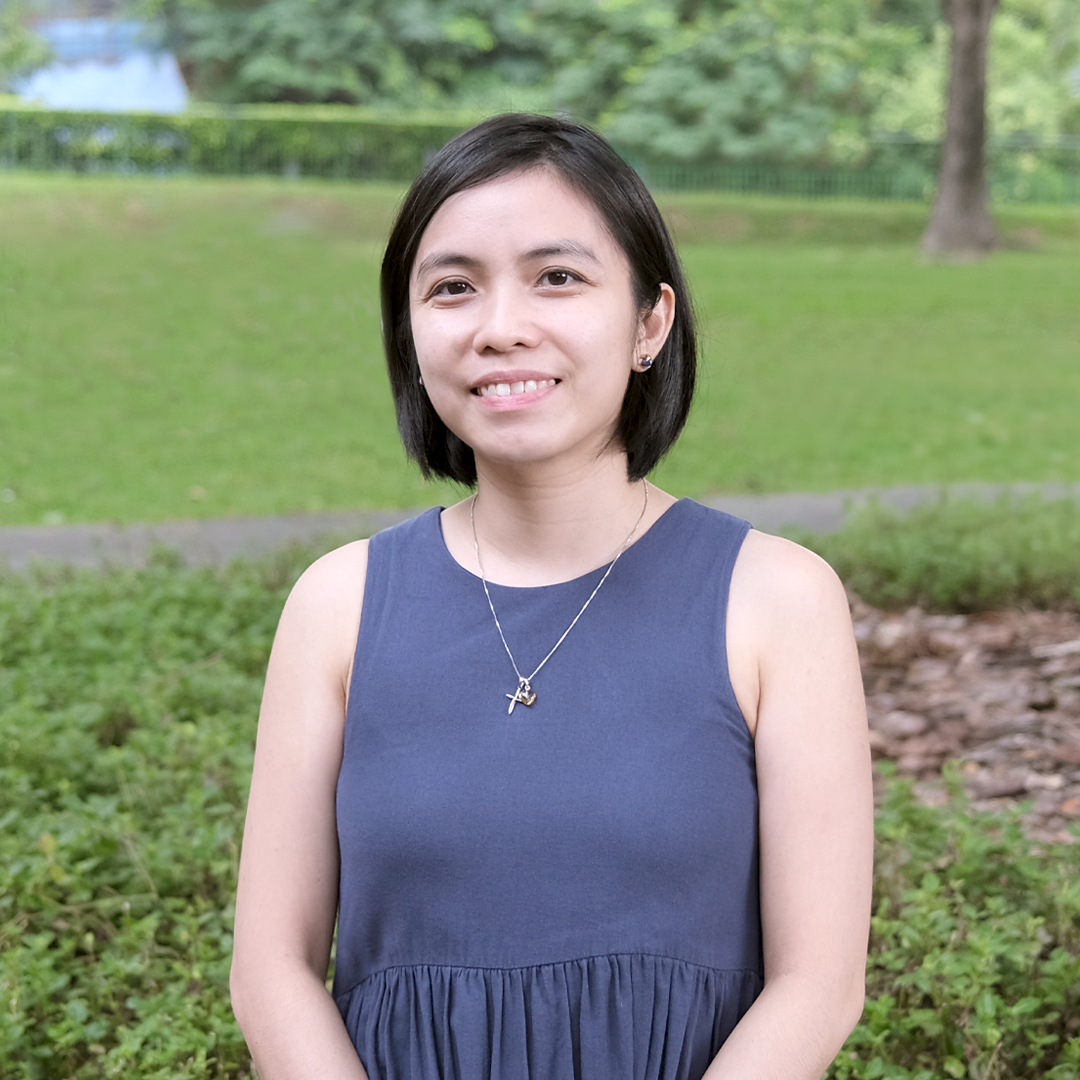 Acupuncturist
Bachelor of Medicine, Chinese Medicine (Beijing University of Chinese Medicine)
Bachelor of Science (Hons), Biomedical Sciences (NTU)
M.Med, Combination of TCM and Western Medicine (Clinical) (Liaoning University of Chinese Medicine)
Languages Spoken: English, 中文
Special Interest: Pain Management, Fertility, General Wellness (Sleep & Gastro Disorders, Post-COVID Conditions)
"I have been suffering from back pain for months until I discovered Regis Medical's acupuncture services. Amanda's expert acupuncture therapy significantly reduced my pain. After 3 sessions, I felt much better. I can't thank her and the clinic enough for the relief and support. Highly recommended."

Wei Jie

"The clinic is comfy and clean. All the staff are so helpful and kind. Amanda is very knowledgeable, professional and patient. My condition (Gastric pain) has improved after getting my acupuncture at Regis Medical."

Rachel

"Very good Acupuncture experience here. Went to get treatment for sports injury. The acupuncture therapy proved to be very effective. Highly recommend Amanda. And big thumb up to the friendly staffs here."

Mei Ling
Why choose Regis Medical Acupuncture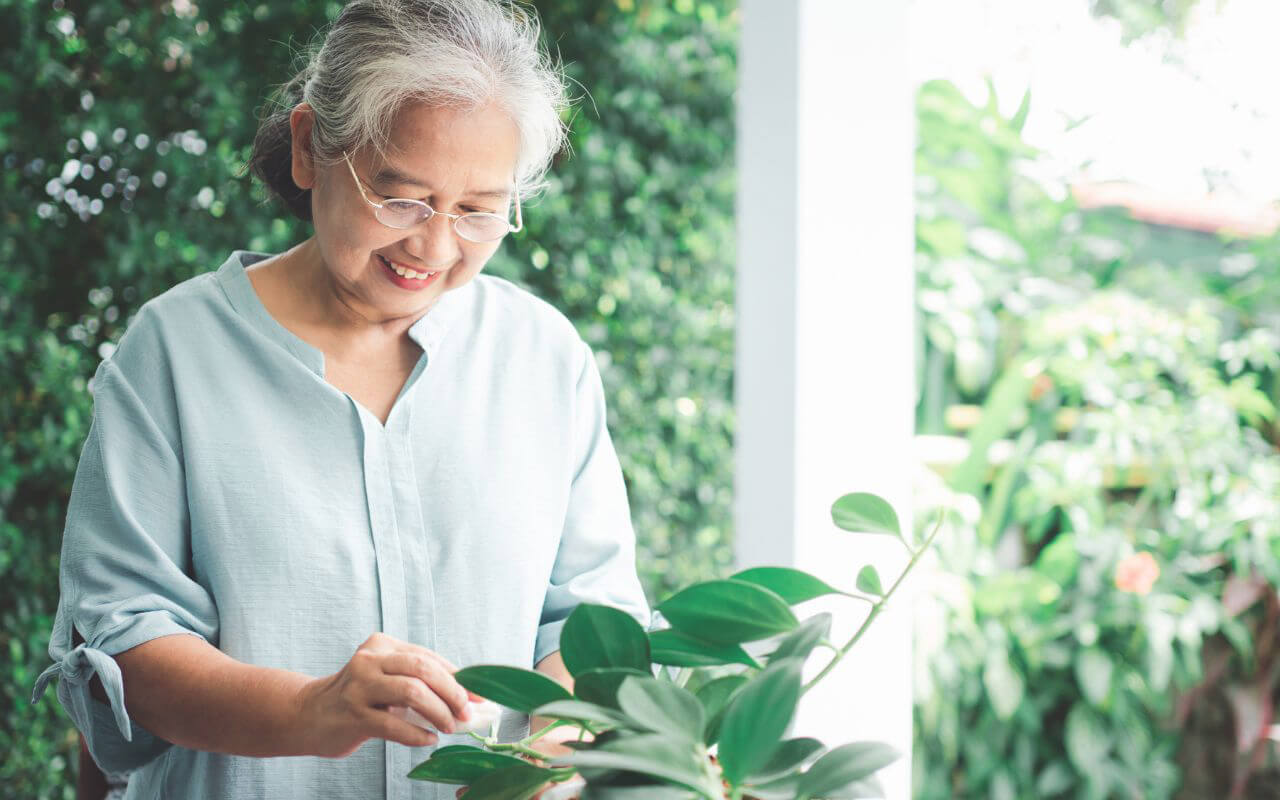 Bilingual & Certified Acupuncturists
Bilingual Acupuncturists fluent in English and Chinese. Certified and registered with TCMPB Singapore.
Personalised Treatment Plans
Regis Medical Acupuncturists and GP Doctors work together closely to develop personalised and practical treatment plans for you.
Patient-First Care Approach
At Regis Medical, our doctors and acupuncturists keep up to date and have an open mind to exploring complementary medical knowledge in order to enhance the patient experience. We understand the dire need for alternative methods of pain management for musculoskeletal pain other than standard western drugs, among other indications. Our doctors and acupuncturists work hand in hand to deliver a holistic management plan for you. This is all done with careful review of evidence and being in line with standard medical practice in Singapore.
Accessibility & Support
What is Regis Medical locations and opening hours?
Appointment
What are Regis Medical's cancellation and refund policies?   
You can only cancel or change your appointments up to 24 hours before your appointment. You will receive your refund within 3 working days. No refund will be issued for no shows and cancellations within 24 hours before your appointment.
How do I book an appointment?  
You are required to see our GP Doctor first to assess your condition before receiving Acupuncture therapy at our in-house Acupuncturist. You can book an appointment via our online booking portal here.
What happens if I miss my appointment?   
No refund will be issued for missed appointments.
Finance
What are the modes of payment accepted at Regis Medical?   
We accept NETS, VISA/MASTER/AMEX Card, GrabPay, Paylah, Paynow. Alipay. Unionpay, ApplePay
Can I receive subsidies using CHAS, Merdeka, or Pioneer cards?  
Acupuncture services provided by Regis Medical is not eligible for government subsidies.
General Enquiry
Do I need to undress for my Acupuncture therapy? 
You may have to undress partially for Acupuncture. The part of your body that is being treated must be uncovered during your Acupuncture therapy.
Is Acupuncture painful?  
Acupuncture generally not painful at all for most. The Acupuncture needles are extremely fine, most people won't even feel anything when it is inserted. Some may experience a mild sensation at times.  
Our certified and well-trained Acupuncturist will ensure a pain-free and smooth Acupuncture experience. 
Is Acupuncture safe?  
At Regis Medical, our Acupuncture is completely safe. Our Acupuncturists are well trained and certified to provide you a safe and pleasant Acupuncture experience.  
All Acupuncture needles are also sterilized, single-use needles that will be disposed of once used. 
Will Acupuncture needles cause bleeding? 
In rare cases, some patients may experience minor bleeding when having Acupuncture treatment. Minor bleeding happens when the Acupuncture needles are inserted into your body, the amount is extremely little.
The chances of bleeding is low when conducted by our certified and experienced Regis Medical Acupuncturist.
I'm afraid of needles, can I still get Acupuncture?  
Unlike the traditional needles used for vaccinations and injections, Acupuncture needles are hair-thin, some won't even feel the insertion. You don't have to be afraid at all. 
Does Acupuncture have any side effects?  
Most patients don't have any side effects. Only some will experience bruises. In rare cases, some will experience Acupuncture associated syncope or fainting that may occur during or after acupuncture, that's why we do not recommend patients to go through acupuncture with an empty stomach
Who is not suitable to have Acupuncture?  
You should absolutely avoid Acupuncture if you are/have:
Unable to control your movements (e.g. Parkinson's disease)
Lymphoedema
Open wounds
On blood thinner
Uncontrolled epilepsy
Frequent episodes of convulsions
Active infections
Do seek advice from our GP Doctors for Acupuncture if you are/have:
Diabetes
Pregnant
Low/High blood pressure
Acute stroke
Cancer
Epilepsy
On blood thinner
Please consult our Doctors if you are unsure whether Acupuncture is suitable for you.
How long is each Acupuncture treatment?  
Our Acupuncture treatments can be 30 – 45 mins long depending on your conditions and needs. 
What conditions can Acupuncture help manage?  
Acupuncture helps to manage various acute and chronic conditions such as
Musculoskeletal pain (back pain, neck pain, etc)
Migraine headaches
Arthritis
Insomnia
Infertility
And many more
You should always consult our GP Doctors to know if Acupuncture is the right treatment for you.
Can Acupuncture cure cancer?  
No. Acupuncture cannot cure cancer nor treat cancer. Please consult your oncologist or healthcare team before considering Acupuncture or any other complementary therapy.
At Regis Medical, we offer Acupuncture to help relieve conditions associated with cancer treatments, such as pain relief for chemotherapy patients. 
Will acupuncture interfere with conventional medical treatments?
There is weak evidence to suggest any conflict between acupuncture and conventional medical treatment. In fact, WHO recognizes the efficacy of acupuncture as a complementary treatment for over 100 medical conditions.