About Regis Medical Physiotherapy Services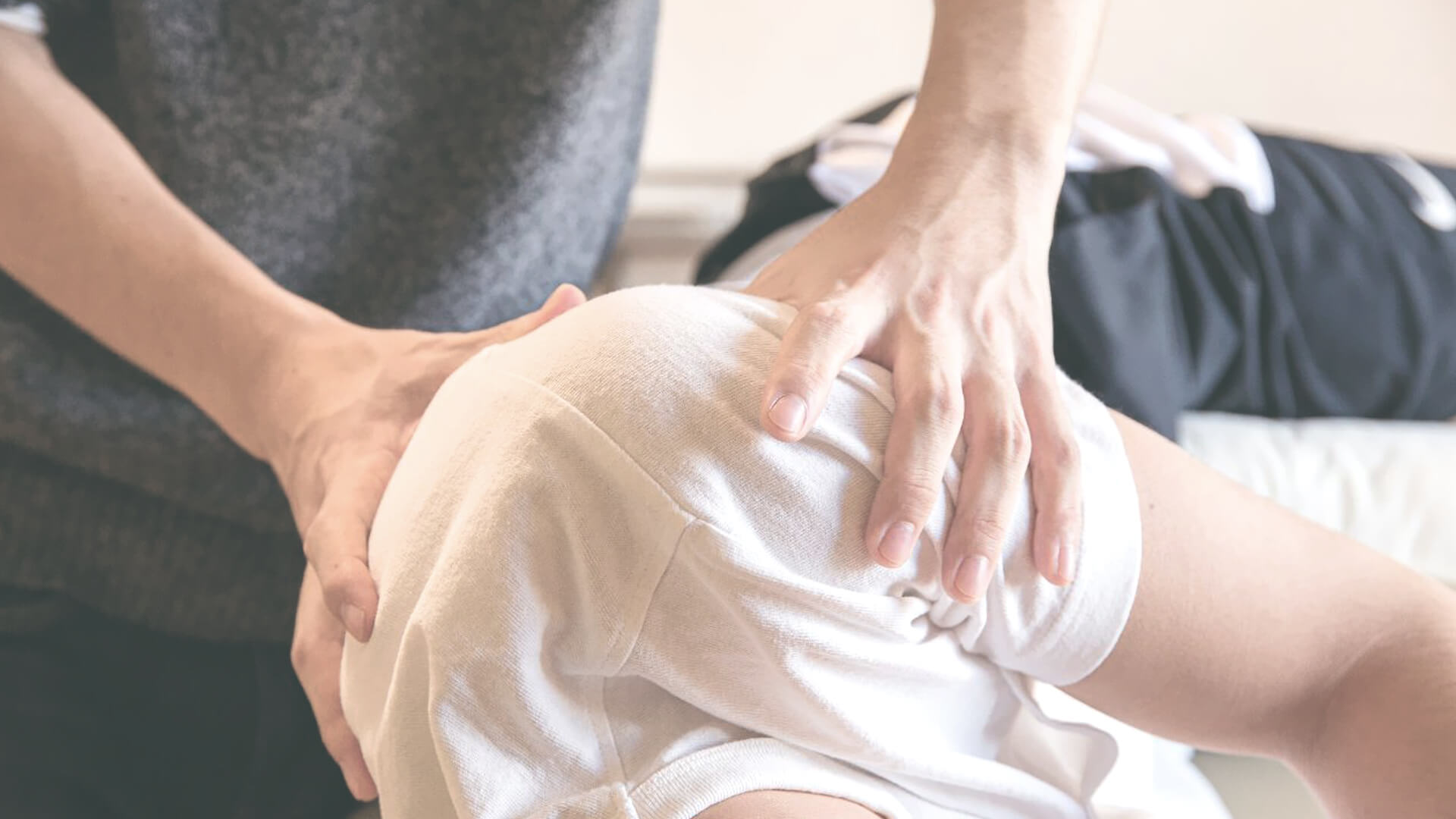 Welcome to Regis Medical
Our physiotherapy services specialise in pain rehabilitation and injury management through non-invasive therapies.
Our expert Physiotherapists are dedicated to addressing your specific injuries and health concerns through various physiotherapy techniques, such as deep tissue massage, to help your body regain its optimal condition.
Start your pain relief and recovery journey at Regis Medical. 
At Regis Medical, our Doctors will assess your condition in detail and determine the working diagnosis along with the necessary investigations (if required) before partnering with our in-house Physiotherapist to develop and execute a treatment plan for you.
Our team will take care of you through regular reviews of your condition. 
Our Doctors will direct the need and indication for in-house physiotherapy services.
Physiotherapy Services Available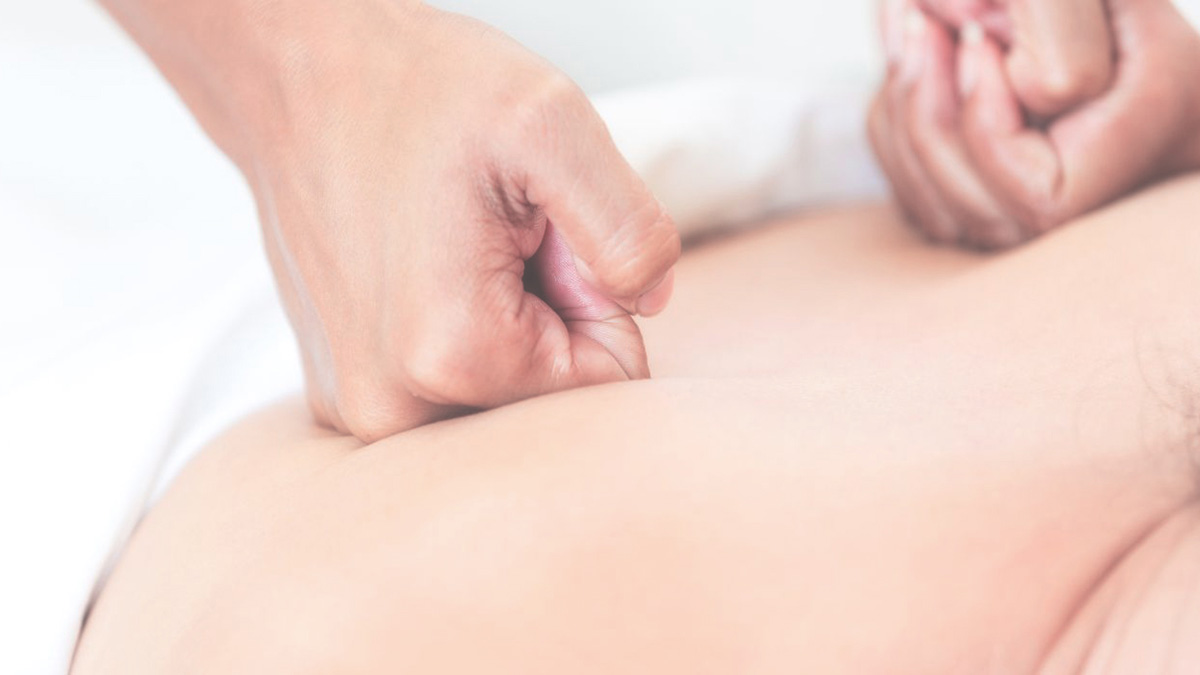 Physiotherapy Services For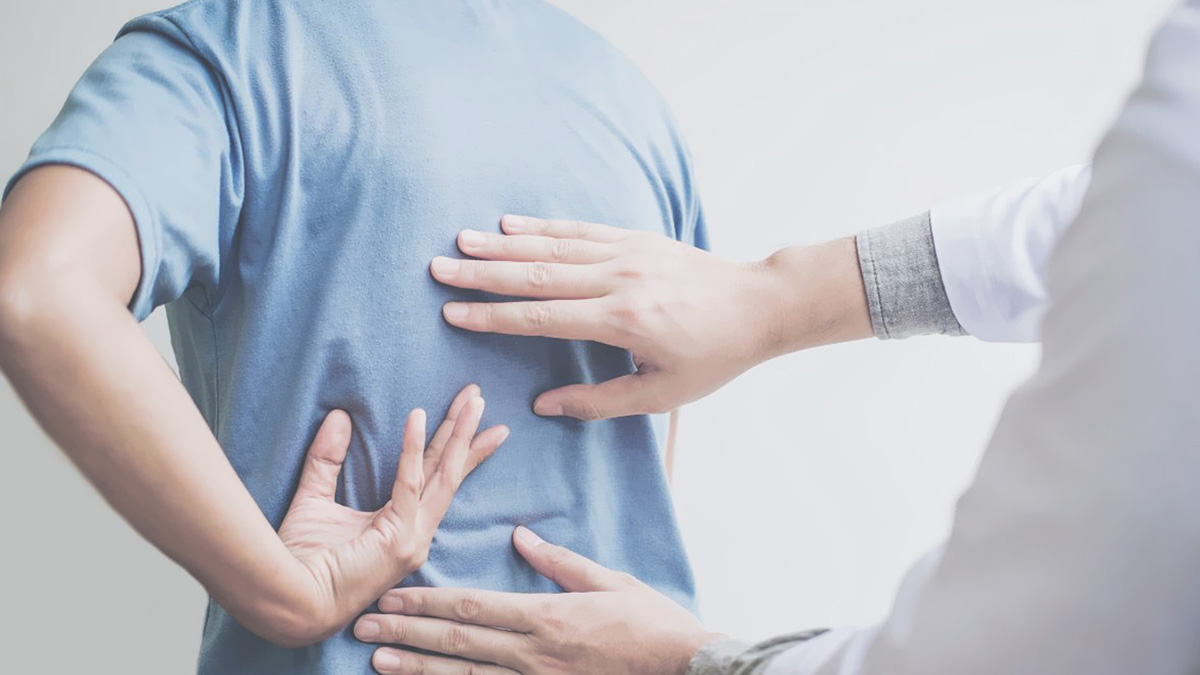 Acute Musculoskeletal Pain
Back Pain,  Neck Pain, Knee Pain, Post-Surgical Pain, etc.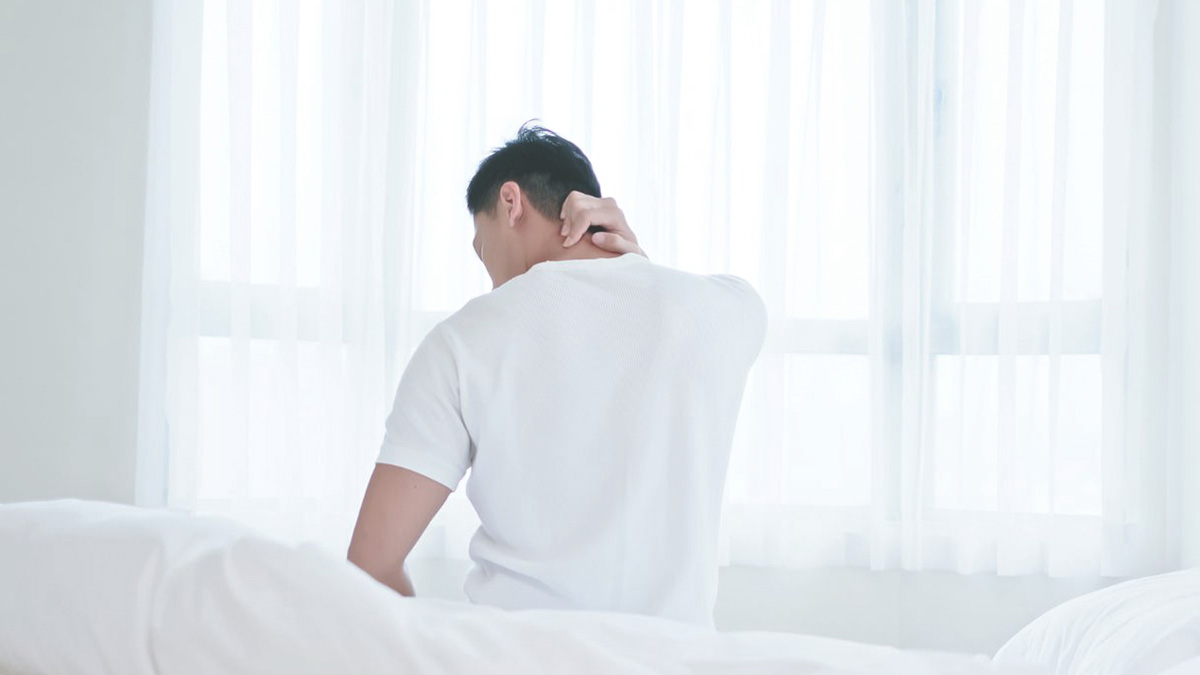 Chronic Musculoskeletal Pain
Fibromyagia, Chronic Back Pain, Tendonitis, Muscle Strains and Sprains.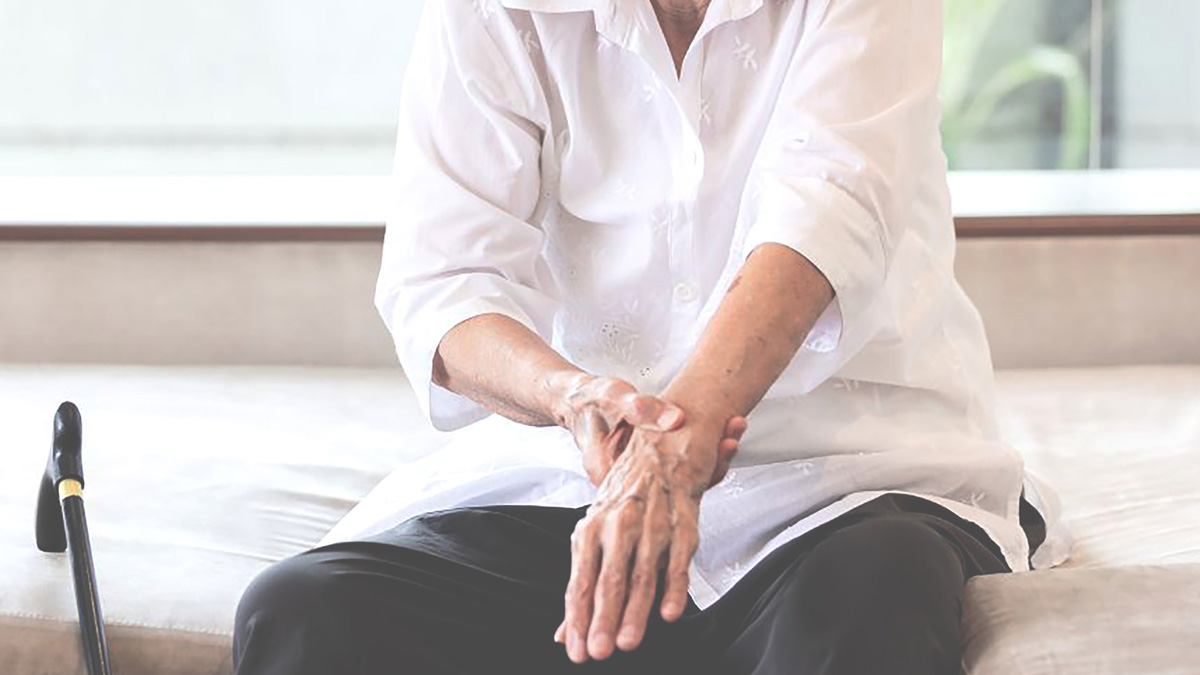 Arthritis
Osteoarthritis, Rheumatoid Arthritis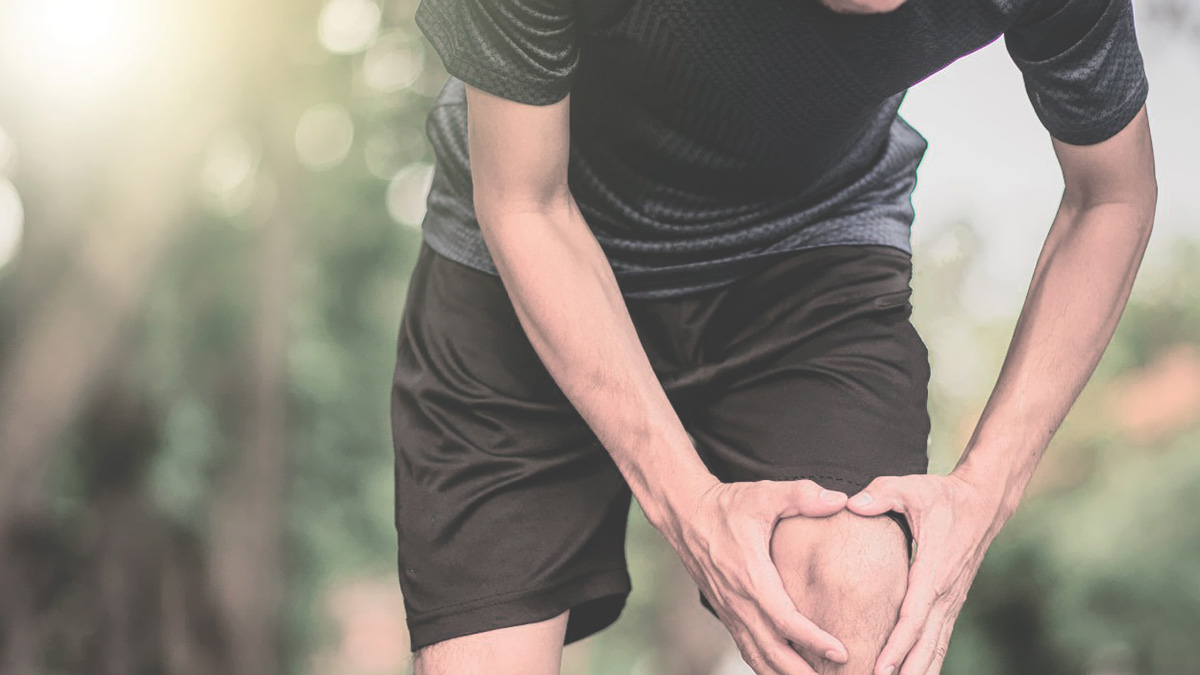 Sports Injuries (Golf/Tennis/Running/Cycling)
Tennis Elbow, Golfer's Elbow, Runner's Knee, etc.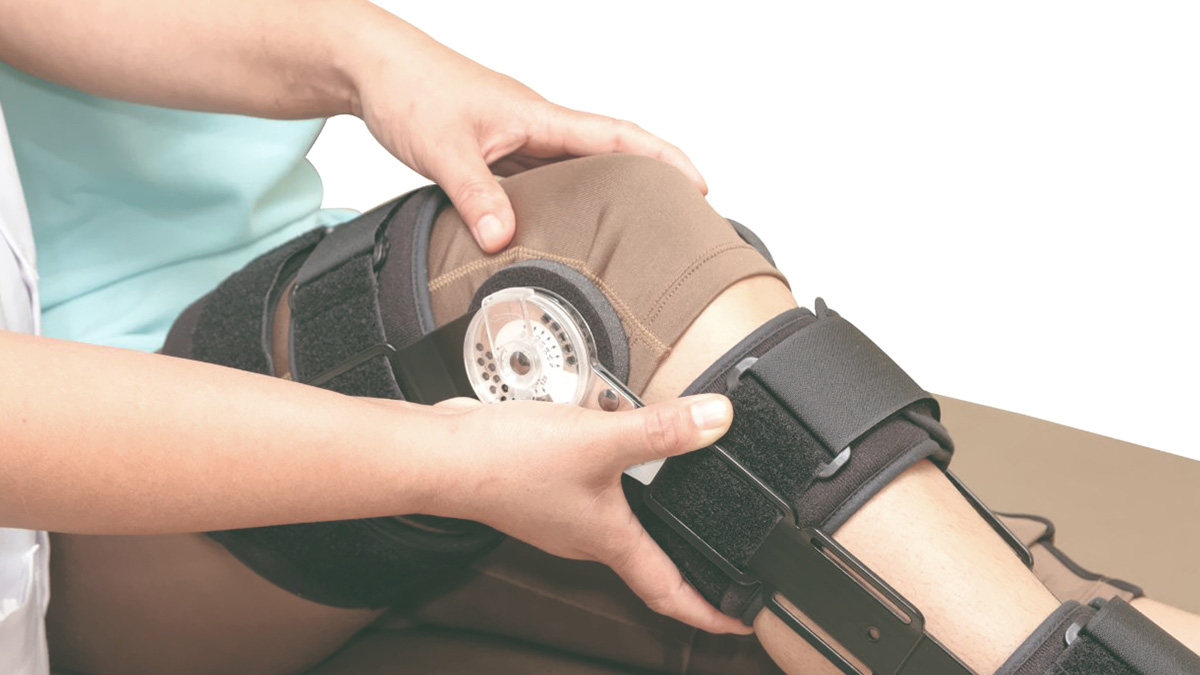 Post-Surgery Rehabilitiation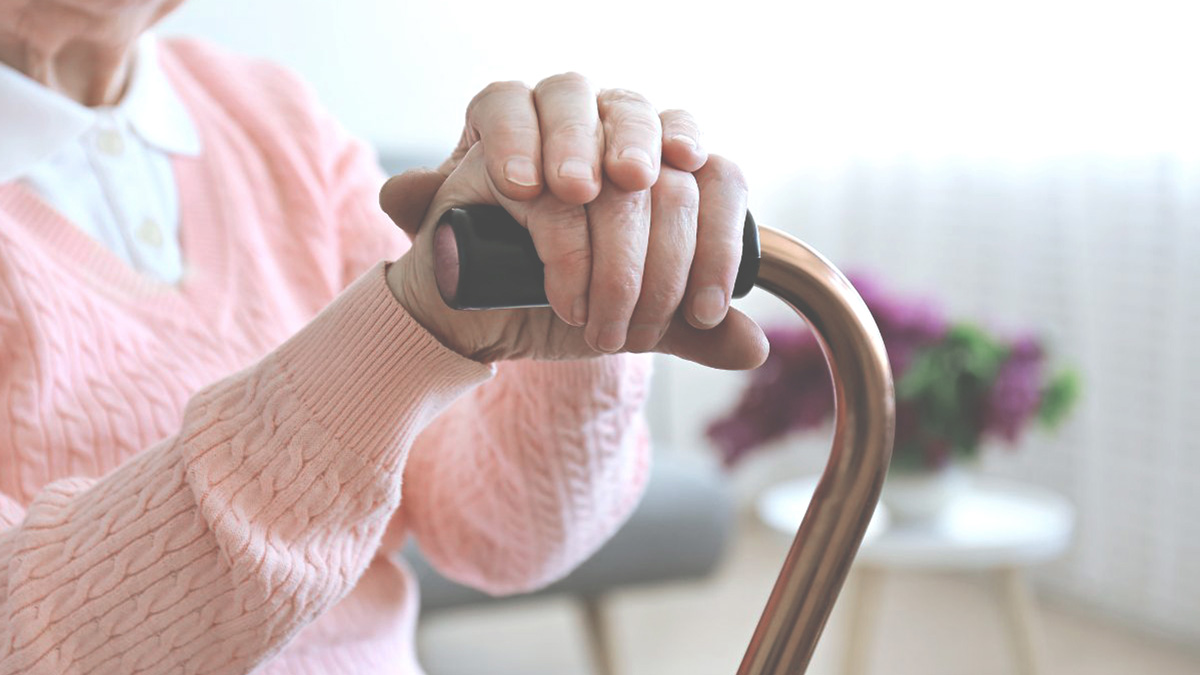 Deconditioning After Hospitalisation
Why Choose Regis Medical Physiotherapy
Integrative wellness and pain management services
Physiotherapy at Regis Medical is an integral component of our holistic approach to well-being and pain management. By seamlessly integrating modern physiotherapy techniques with Western medicine, they complement one another to enhance diagnostic precision, improve the patient experience, and ultimately, yield superior healthcare outcomes.
Experienced & Fully Registered Staff
Experienced and certified physiotherapists registered with AHPC. Delivering quality care and modern physiotherapy expertise to you.
Personalised Treatment Plans
Regis Medical Physiotherapists and GP Doctors work together closely to develop personalised and practical treatment plans for you.
"It's a pleasant first experience at Regis Medical. The physiotherapist was patient and well informed. He answered my questions and explained to me the possible implications in my case, and how we can move forward."

Kate

"Excellent Physio services! Highly recommended over anywhere else. Steve is caring and professional. Thank you Steve for providing such an amazing support and treatment for my injury."

Lucas

"The physio sessions with Steve has helped me ease the pain on my shoulder. I felt better after 2 sessions and could return to my gym training afterwards."

Yang
Accessibility & Support
What is Regis Medical locations and opening hours?
Can I do walk-in for Physiotherapy treatment?
No. You are required to see our Regis Medical GP Doctor first to be referred to our Physiotherapist. However, you can be walk-in to see our GP.
Does Regis Medical Physiotherapists provide home visits?
No. Regis Medical Physiotherapists do not provide home visit services at the moment. However, please stay tuned for future service updates.
How should I prepare/dress for my first appointment?
Please arrive at least 5-10mins before your appointment. Bring along your IC/passport if you are visiting us for the first time.
Please dress in loose-fitting clothes for our Physiotherapists to assess your conditions better and provide you the best treatment experience. We have changing rooms available.
Does Regis Medical Physiotherapy work with kids?
No. Regis Medical does not provide physiotherapy services for kids
Finance
What are the modes of payment accepted at Regis Medical?
We accept NETS, VISA/MASTER/AMEX Card, GrabPay, Paylah, Paynow. Alipay. Unionpay, ApplePay
Can I receive subsidies using CHAS, Merdeka, or Pioneer cards?
Physiotherapy services provided by Regis Medical is not eligible for government subsidies.
Appointment
How do I book an Appointment?
You are required to see our GP Doctor first to assess your condition before receiving treatments at our Physiotherapist. We recommend that you book an appointment with our GP via our online booking portal here
General Enquiry
Are Regis Medical's Physiotherapists registered under MOH?
Yes, all Physiotherapists at Regis Medical are registered under MOH, AHPC (Allied Health Professions Council)
Why should I choose Physiotherapy?
Physiotherapy was traditionally known for treating physical injuries such as sports or accident-related injuries. Most common injuries and pains can be improved or completely eliminated by physiotherapy. In recent years physiotherapy has evolved into much more than that.
At Regis Medical, besides injury management and rehabilitation, our physiotherapy services can also help to prevent injury, maintain body mobility, manage both acute and chronic pain. Leading to healthier lifestyle and better overall well-being.
Physiotherapy is a good option for most patients who do not opt for surgical intervention for musculoskeletal injuries. Furthermore, patients who undergo surgery often require an extended period of rehabilitation, of which physiotherapy is a cornerstone.
Are Regis Medical's Physiotherapists good?
We at Regis Medical select our Physiotherapists very carefully. All of them go through multiple stages of selection process and are recognized by the Allied Health Professions Board Singapore (AHPB). We have Physiotherapists that have extensive work experience in hospitals across various fields and subspecialties.
Do I need a Doctor's referral to see a Physiotherapist at Regis Medical?
Yes, our Doctors will review and assess the indications for physiotherapy, and prepare an informative summary for our in house Physiotherapist.
Are Regis Medical Physiotherapists reliable?
Regis Medical's Physiotherapists are all registered under the Singapore Allied Health Professions Council (AHPC), a professional board under the Ministry of Health.
Our Physiotherapists are reliable, qualified and experienced.
Is Physiotherapy effective?
Physiotherapy has been proven to be effective for treating various sports injuries, acute, and chronic pain management. Physiotherapy also significantly improves the rehabilitation and recovery process of various sports injuries and preventing further injuries.
How long does it take for Physiotherapy to see results?
Every patient is unique, patients typically feel a lot better or fully recovers after 2 – 4 weeks of treatment, some cases may be 4 – 8 weeks. For rare and severe cases, it may take 2 – 4 months or even longer. You should always continue your treatments if you start to feel better.
Your recovery process will also be subjected to your personal factors such as:
Age
Injury/illness history
Occupations
Hobbies
Personal lifestyle
Is Physiotherapy safe?
Physiotherapy treatments and therapies are all minimally invasive. When performed by certified and experienced Physiotherapist from Regis Medical, it is safe.
Does Physiotherapy have any side effects?
When performed by certified and experienced Physiotherapists from Regis Medical, side effects are often mild. Depending on your treatments, some side effect you may experience include:
Fatigue
Mild pain
Soreness
Muscle tenderness
These side effects usually won't last too long, a few hours to 2 days at most.
Is Physiotherapy painful?
Our physiotherapy treatments are meant to be non-invasive with little pain and discomfort to help you heal and regain your health and well-being.
At Regis Medical, our physiotherapy treatments and therapies include:
Deep Tissue Massage
Dry needling
Extracorporeal Shockwave Therapy (ESWT)
Post-surgical rehabilitation
Sports injury management
Sports physio programs
Strength and conditioning
Depending on the severity of your conditions, you may experience mild pain and discomfort during your treatments. Which is why you should always communicate with our Physiotherapist about the pain level during your treatments.