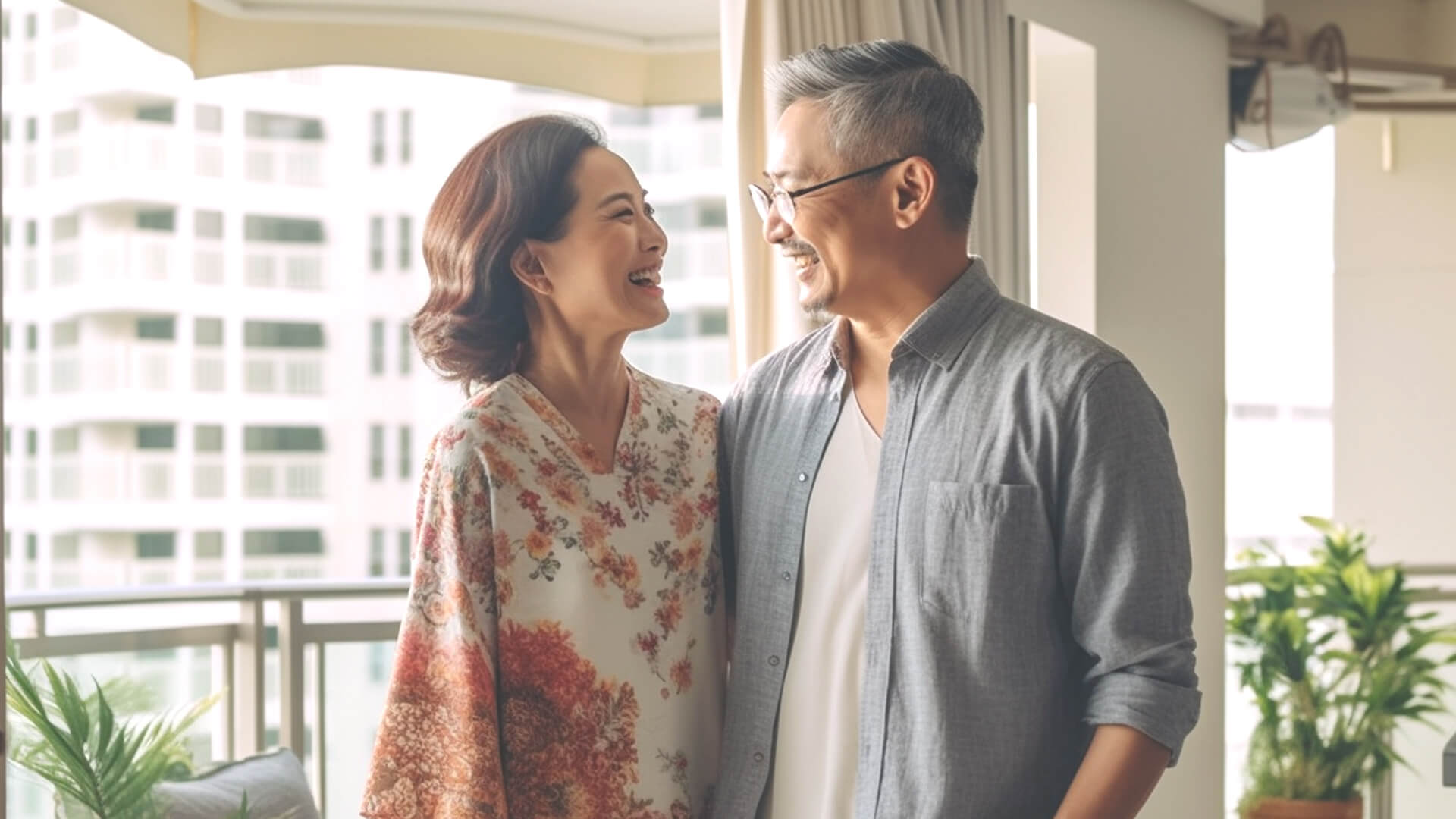 Wide Range of Necessary and Beneficial Travel Vaccines.
Under the MOH MediSave 500 scheme, selected vaccines can be fully or partially subsidised.
Vaccinations require a mandatory consultation charge.
Vaccination consultation start from $15.
Vaccines under NAIS (National Adult Immunisation Schedule)
*You are recommended to take the compulsory vaccines if you have not done them before.
Vaccines
Does Required
Dose Intervals
Influenza Vaccine
1 per year or per season
Annually or per person for adults up to 65 years old
Pneumococcal Conjugate (PCV13)
1
Once above 18 years old
Pneumococcal Polysaccharide (PPSV23)
2 doses
1 between 18 – 65 years old
1 above 65 years old
TDAP
1 during each pregnancy
1 during each pregnancy
HPV Vaccine
3
2 and 6 months from the first dose
Hepatitis B (HepB)
3
1 and 6 months from the first dose
Measles, mumps and rubella (MMR)
2
3 months from the first dose
Varicella (VAR)
2
3 months apart
*Highlighted in pink are compulsory under the Singapore Infectious Diseases Act.
Vaccination Price Per Dose
Prices are listed in SGD, and are for 1 dose of vaccine ONLY. Prices are exclusive of GST and administrative charges.
| | |
| --- | --- |
| Vaccines | Standard Price |
| Prevenar 13 (Pneumococcal) | $190 |
| Typhoid | $39 |
| Hepatitis B | $45 |
| Measles, Mumps, Rubella | $50 |
| Tetanus Toxoid, Diptheria, Pertussis | $45 |
| Influenza (Appropriate Hemisphere) | $45 |
| Hepatitis A | $88 |
| Meningococcal | $150 |
| Herpes Zoster (Shingles Vaccine) | $380 |
| Tetanus | $28 |
| Hepatitis A and B | $100 |
| Herpes Zoster (Chickenpox) | $85 |
| Gardasil 9 (Humanpapillomavirus)  | $300 |
For informational purposes only. Please consult our GP Doctors for more details.
Prices listed were last updated on 1 July 2023. Prices may be subject to change.
Accessibility & Support
What are Regis Medical GP clinic's locations and opening hours?
Appointment
How do I book a vaccination appointment?  
You can book an appointment via our online booking portal here. Or call our hotline +65 8118 5298.
Can I reschedule my appointment?  
Yes. You can reschedule your appointments. However, you need to reschedule your appointment at least 24 hours before your actual appointment time. If you are unwell on the day of the appointment, we will reschedule your appointment at no extra cost if you seek medical attention at our clinic (for non-emergencies only).
You can reschedule your appointment via our booking portal. For urgent cases, please Whatsapp us @ +65 8118 5298.
Finance
What are the modes of payment accepted at Regis Medical?    
We accept Visa/Mastercard/Amex, PayNow, JCB, UnionPay and ApplePay.
Can I use Medisave for my vaccinations?  
Under the MOH Medisave 500 scheme, Medisave can be used to subsidize selected vaccines. It can be used on either yourself or your immediate families.
Can I use Medisave for the Human Papillomavirus (HPV) vaccine?  
Under the MOH Medisave 500 scheme, Singaporean females between ages 9 – 26 may use their own Medisave or their immediate family's Medisave to pay for HPB vaccines.
Can I use my CHAS subsidies for any vaccinations?
(Coming soon)
Can I use my MediSave and Flexi-MediSave for the remaining copayment after CHAS subsidy?
(Coming soon)
General Enquiry
How do I know which vaccine/s I need? 
You can follow MOH's vaccine guide on Nationally Recommended Vaccines in Singapore. (https://www.moh.gov.sg/resources-statistics/nationally-recommended-vaccines)
Our Doctors will tell you everything about the vaccines you are taking during the consultation before your vaccination. You are also advised to ask any questions you have regarding vaccinations during the consultation.
Can I take multiple vaccines on the same day? 
Although some vaccines can be taken on the same day, it is not advised as you may experience side effects such as nausea, headache, or fever.
What if I fail to complete all the doses required for the vaccine?  
It will depend on our Doctor's evaluation of your situation. If your past doses remain effective and are within healthcare guidelines to continue, we will continue with the remaining doses. If not, we may have to start over again.
What if I have to leave the country before completing the jabs?  
Most vaccines are standardised in many countries, you can still complete your vaccinations overseas. Just make sure you don't miss the window in between each dose.
Can pregnant women take vaccinations?  
Some vaccines are not suitable during pregnancy. Please consult our Doctors before booking your vaccinations.
What are the common side effects of vaccinations?  
Common side effects after taking vaccinations include:
Pain, swelling, itchiness, or redness at the area of injection
Mild fever
Chills
Feeling tired
Headache
Muscle and joint aches
If you experience severe side effects after taking vaccines, please see a Doctor immediately.
Is Flu Vaccination necessary?  
Flu vaccine is recommended for protection against influenza. MOH recommends everyone to take flu vaccine.
Who should take the Varicella vaccination?  
Anyone above the age of 12 months with no history of varicella vaccination or infection/immunity can take the Varicella vaccine.
What should I take note of for Hepatitis B vaccination?  
If you are:
Allergic to any vaccines or medications
Currently pregnant, planning to get pregnant, or breastfeeding
On any other medication
Currently feeling unwell
Have history of bleeding disorders
Have weakened immune system
Please consult our Doctor before taking the vaccinations.
The second and third dose of the Hepatitis B vaccine should not be taken more than 3 months and 6 months apart from the first and second dose respectively.
Is fasting required before taking any vaccination?  
No fasting is required before taking any vaccines.
What do I need to bring for my vaccination?
Your IC
Appointment confirmation email if you have booked an appointment online
CHAS, Pioneer or Merdeka card if applicable
Do I need to take a new flu vaccine every time there's a new strain?  
Please consult our GP Doctors on this question.
I am traveling soon. When should I have my flu vaccination? 
You are advised to have your flu vaccine at least 14 days before your flight for the vaccine to take effect.
I've taken all 3 doses of COVID-19 vaccines, do I still need to take flu vaccines in the future?  
COVID-19 vaccines do not protect again influenza flu virus. You are still recommended to take flu vaccines.