Navigation to Regis Medical Clinic Holland Village
Common illnesses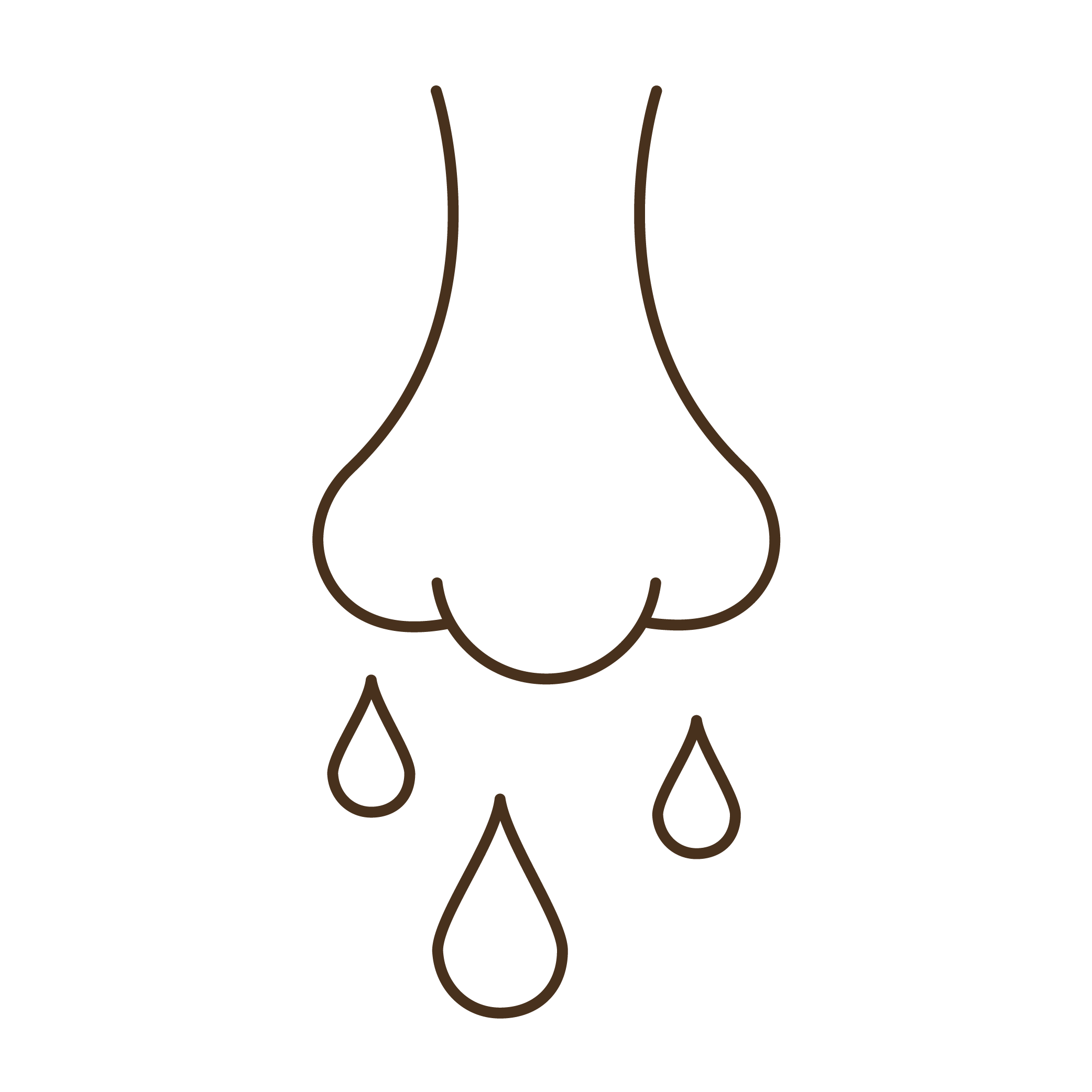 Flu, Diarrhoea, Headaches, Stomach-ache, etc. 
Chronic conditions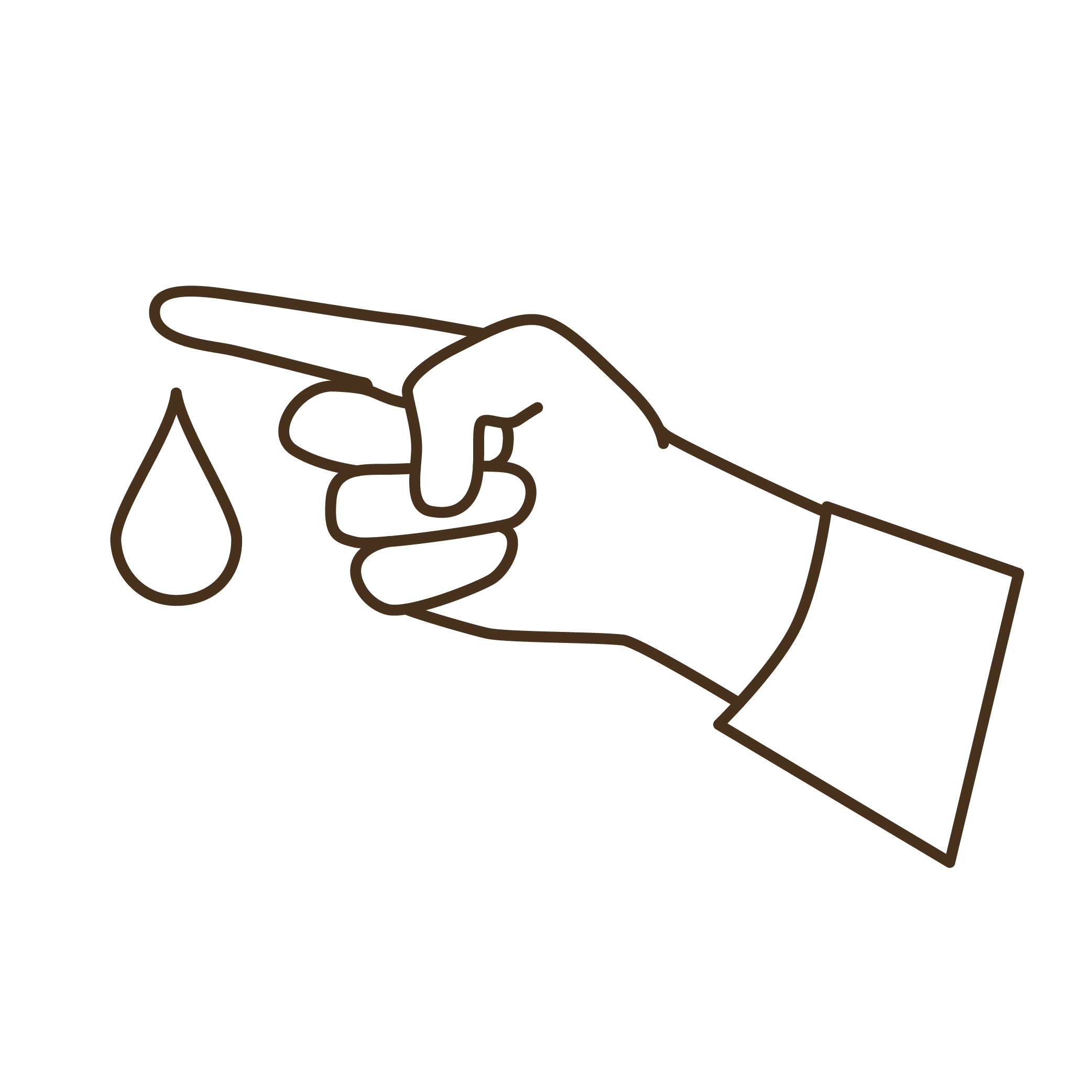 Diabetes, Hypertension, Arthritis, etc. 
Statutory health 
For S pass/Employment pass, LTVP, Student pass, maid health screening 
Travel Health
Travel Vaccinations, Travel Health Screening
Regis Medical Clinic Team at Holland Village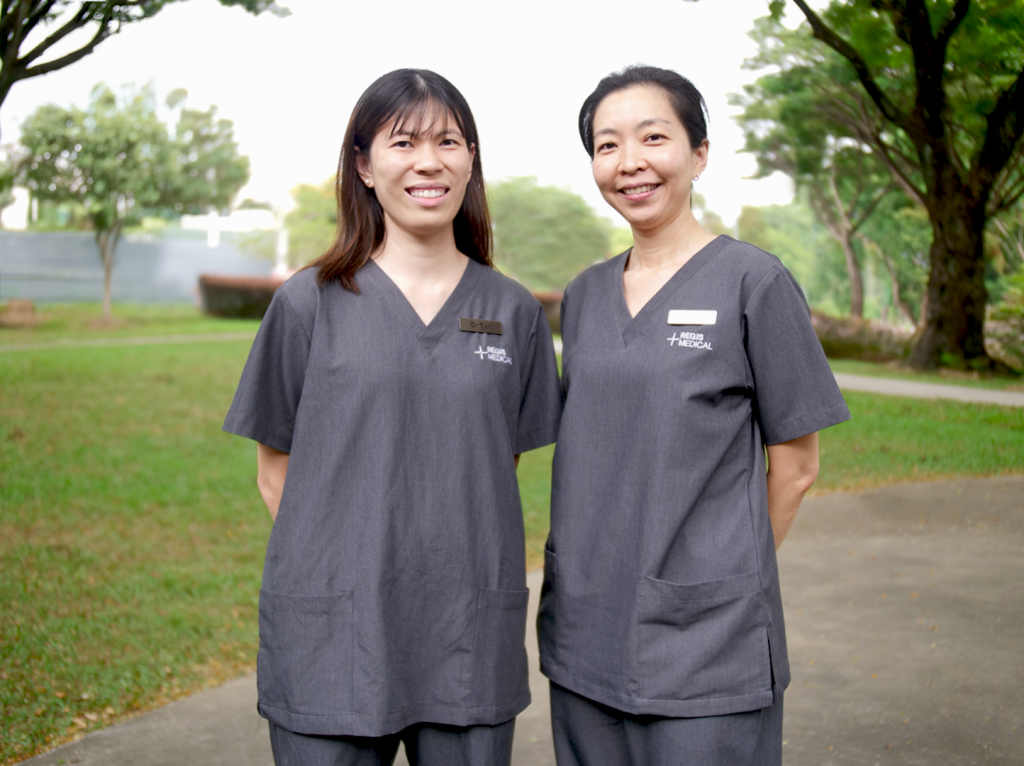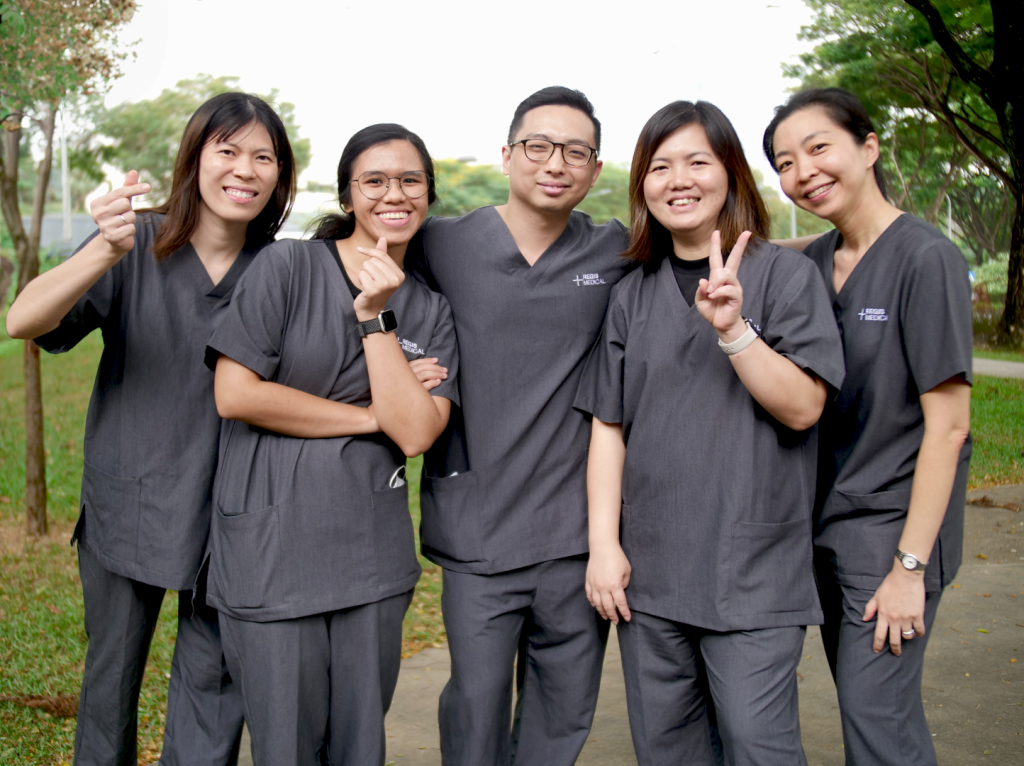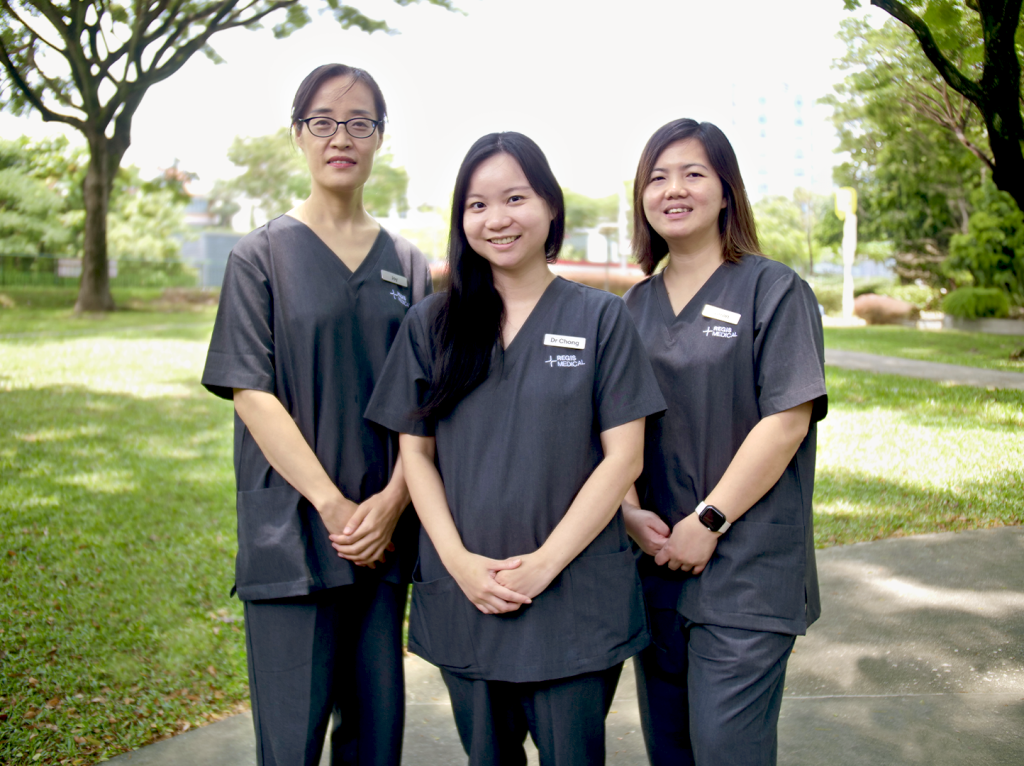 About Regis Medical Clinic Holland Village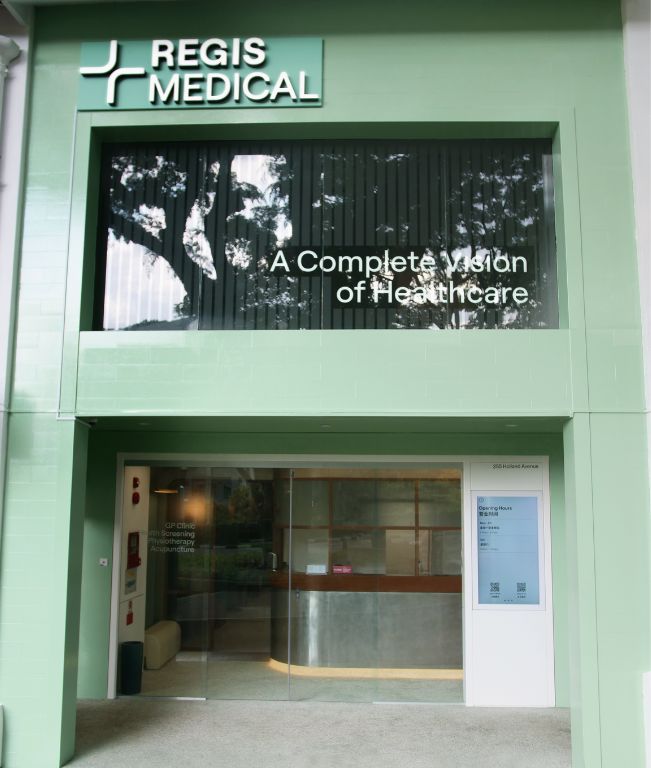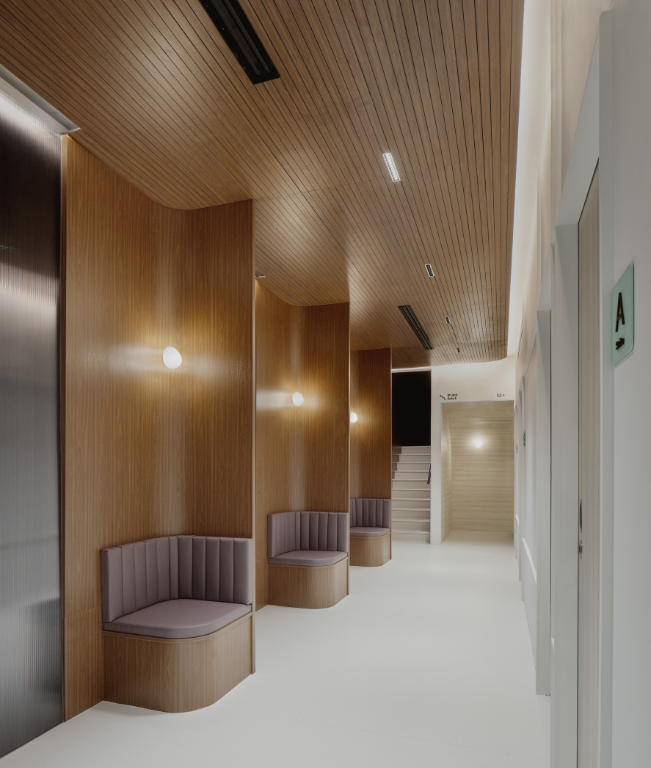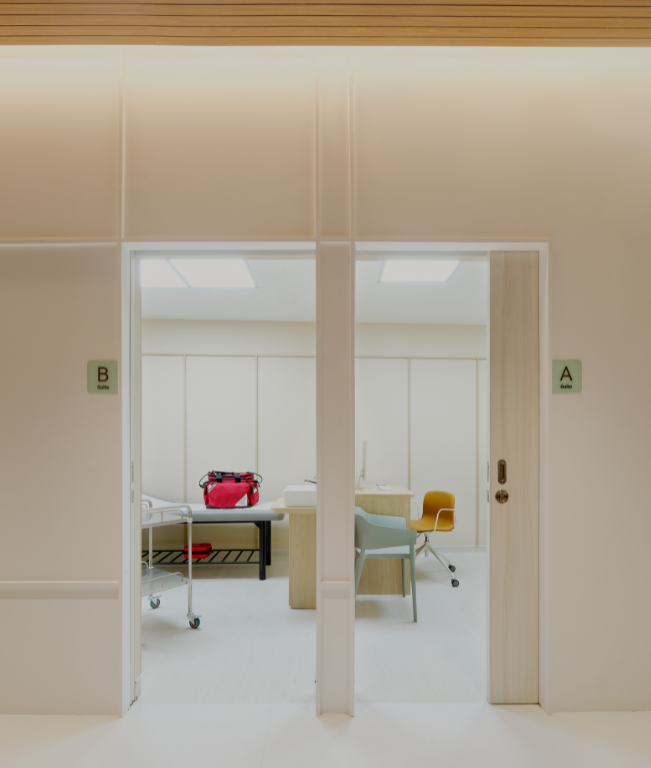 Welcome to Regis Medical GP Clinic Holland Village! 
Located near Holland Village Market and Shopping Centre, at 255 Holland Avenue, it is the flagship of Regis Medical. We are delighted to extend a warm welcome to our esteemed patients as we embark on a journey towards providing quality healthcare services.
Regis Medical Clinic provides comprehensive medical services, including: family medicine, general consultation, vaccinations, health screening, physiotherapy, acupuncture, and more.
Come have a chat with our friendly and professional GP Doctors.
Regis Medical – A Complete Vision of Healthcare