Acupuncturist Amanda Chua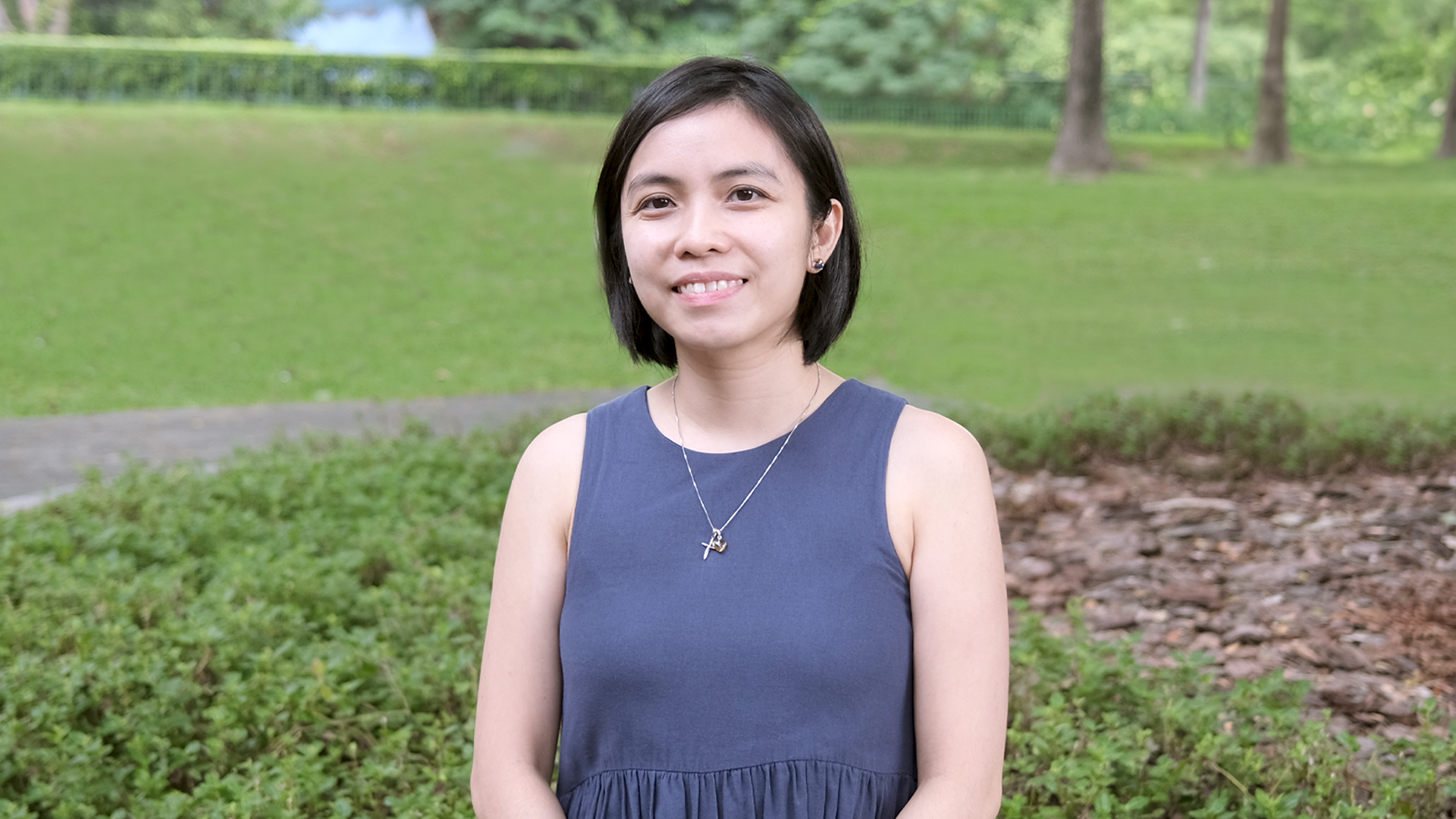 Acupuncturist
Bachelor of Medicine, Chinese Medicine (Beijing University of Chinese Medicine)
Bachelor of Science (Hons), Biomedical Sciences (NTU)
M.Med, Combination of TCM and Western Medicine (Clinical) (Liaoning University of Chinese Medicine)
General Wellness (Sleep & Gastro Disorders, Post COVID Conditions)
About Acupuncturist Amanda Chua
Acupuncturist Amanda Chua is a fully registered acupuncturist educated in Singapore and China. She completed her Bachelor of Science with Honours in Biomedical Sciences from Nanyang Technological University (NTU) as well as her Bachelor of Medicine (Chinese Medicine) from the Beijing University of Chinese Medicine. She then went on to complete her Master in Medicine (Combination of TCM and Western Medicine (Clinical)) at Liaoning University of Chinese Medicine.
With over 14 years of clinical experience, Acupuncturist Amanda has experience in multiple roles, from serving as a Resident Physician in medical institutions to being the lead physician of a TCM clinic. This has allowed her to work closely with an array of healthcare professionals before her time at Regis, ranging from TCM physicians to physiotherapists, adding to her expertise in Integrative Medicine. With a passion to serve the community, she has also been featured in a Mediacorp documentary for her volunteer work providing TCM treatment to injured migrant workers.
As Regis Medical's very own in-house acupuncturist, Acupuncturist Amanda is an invaluable pillar in our integrative approach towards healthcare. As a core part of the patient-first experience, Regis Medical wishes to bring to our patients, Acupuncturist Amanda's sincere and caring personality as well as expertise will no doubt contribute to our provision of holistic and comprehensive primary care services to patients of all ages.